Sakura Quality is a certification system for accommodation facilities that are "safe, secure and honest". In order to ensure that travellers from all over the world can enjoy a safe and comfortable journey, Sakura Quality places great importance on safety, security and integrity in the quality of accommodation, and awards a certification mark to establishments that maintain these qualities.
Sakura Quality is divided into 9 phases. The nine phases comprise Phase 1 (five stages: 1, 1+, 2, 2+ and 3) and Phase 2 (four stages: 3+, 4, 5 and Japan Diamond).
In Phase 1, the facility and the surveyor work together to investigate the health and safety management system and the ability to continue to provide a courteous service. The survey is carried out in two main stages in order to achieve a high quality certification. In the first stage, we work with the establishment to check for compliance and hygiene. In the second stage, a surveyor checks the comfort and functionality of the premises.
In the second stage, over 2,000 items are examined from the customer's point of view to determine high levels of comfort, speed of service, accuracy, empathy and positivity of service. The survey is carried out by a professional undercover researcher. The survey covers a wide range of aspects such as accessibility, maintenance, cleanliness, privacy, safety and security, accuracy, speed, functionality, environmental friendliness, politeness, comfort, international service, dedication, information, customer care, local culture, empathy, positivity and design.
Category
Many ryokan are spiritually rich lodgings that welcome guests with a variety of Japanese culture, including abundant food cultures that have roots in the local region, as well as heartfelt hospitality. There are also many facilities that possess high quality hot springs, whose various spring qualities and effects help to refresh guests in both mind and body.
At hotels guests rooms have western style beds and in many cases dinner is not included in the price.
In many cases these hotels and lodgings operate on a small scale basis and have a homely atmosphere.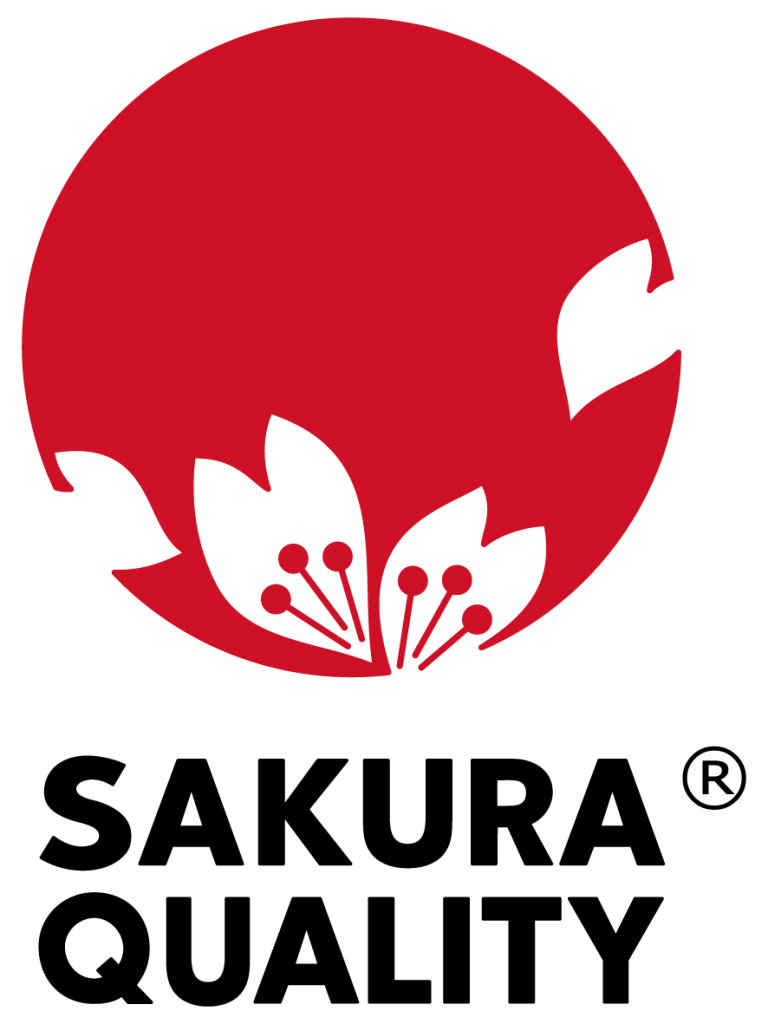 For more information about Sakura Quality, please visit the official website.