YUKIGUNI (Snow Country Tourism Zone) is a wide-area tourism zone of three prefectures (Niigata, Gunma and Nagano), recognized in 2008 by the Japan Tourism Agency, the administrative body of the Japanese government.
YUKIGUNI gets up to 3 metres of snow every winter. Foreign journalists who visited YUKIGUNI in winter were surprised to find that there are other places in the world where it snows a lot, but none of them are so inhabited.
And it has been snowing here for 8,000 years. From as far back as the Jomon period, our ancestors have lived in this white world for an unbelievably long time. The wisdom nurtured there is still alive and well in this land.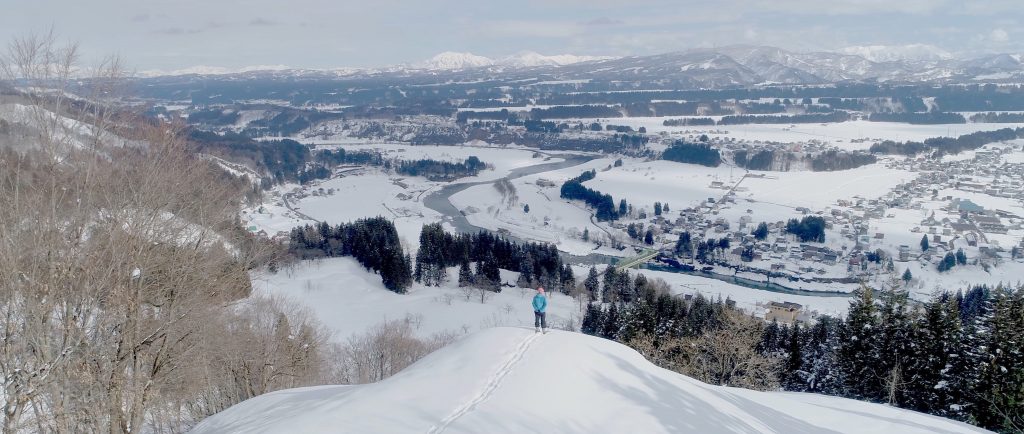 A short trip of only 70 minutes from Tokyo. You will find a life and a culture very different from your own. It is a journey into a different world, far away from your everyday life.
In this website you will find information about the culture and experiences of this snowy region. Experience another aspect of Japan in deep mountain at ease.