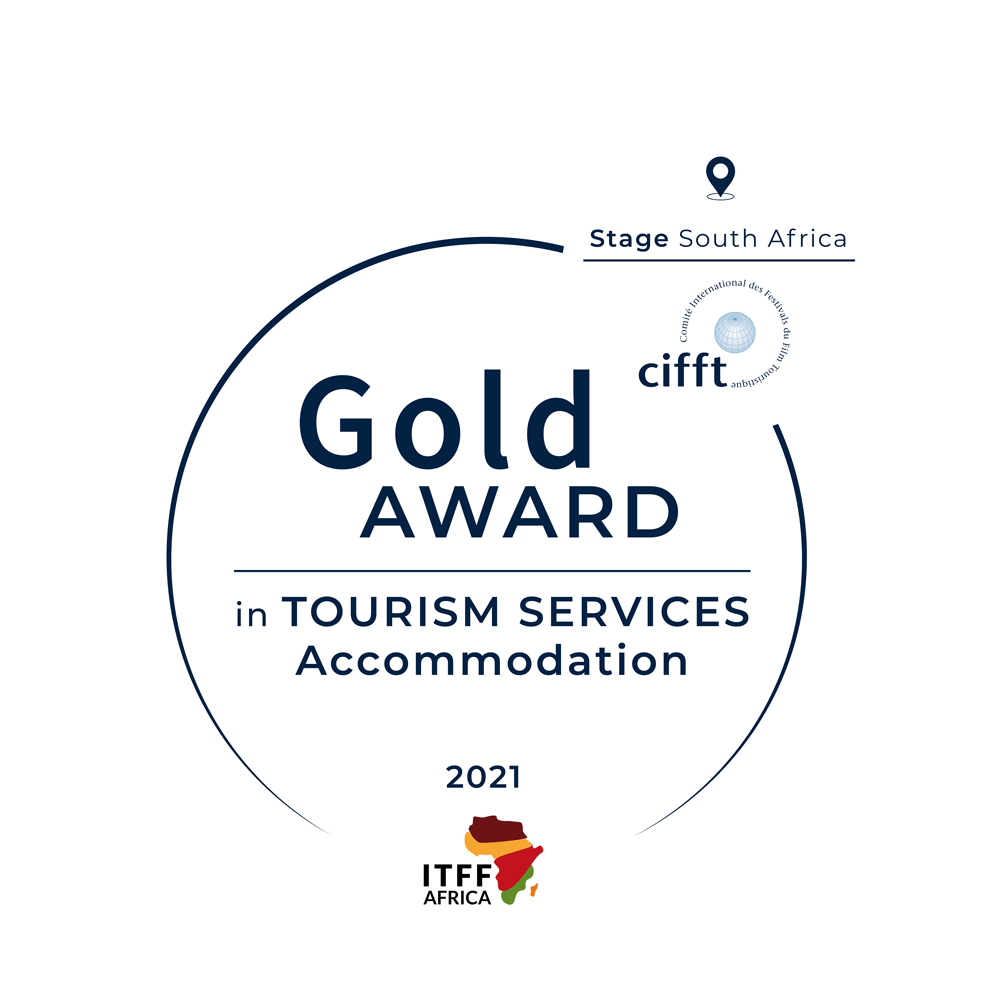 TIMELESS YUKIGUNI has been awarded with the Gold Award in Tourism Services at the International Tourism Film Festival Africa (ITFFA). It's a great honour to have the film recognised internationally. We hope that many people will see it.
The film can be viewed below.
The award-winning film is a three-minute promotional video that depicts two timelines: the traveller and the voice of the land. The film tells the story of a Modern luxury travel, where the traveller, who initially enjoys gastronomy and comfort, encounters a different culture through experiences and gradually comes to understand the voice of the land.
About TIMELESS YUKIGUNI
TIMELESS YUKIGUNI is a consortium that was formed in December 2020 consisting of 12 top class accommodations in the Snow Country Tourism Zone, which was accredited by the Japanese Tourism Agency. It promotes unique accommodations that offer the utmost in comfortable stays, combined with the food culture, onsen, and architecture and other inspirations that can only be found in the YUKIGUNI.
TIMELESS YUKIGUNI official site
TIMELESS YUKIGUNI Participating Accommodations
HATAGO Isen, Yukiguni-no-Yado Takahan, Kaikake Onsen (in Yuzawa, Niigata)
Satoyama Jujo, ryugon (in Minami Uonuma, Niigata)
Hinano-Yado Chitose, Sake-no-Yado Tamakiya (in Tokamachi, Niigata)
Bettei Senjuan, Ryokan Tanigawa, Hoshi Onsen Chojukan, Keisetsu-no-Yado Shobun, Tatsumikan (in Minakami, Gunma)
Production crew
Production Company: N37 inc.
Producer & Director: Ken Fujino (resident of Tsunan, Niigata)
Filming & Editing: Hisao Moriyama (resident of Minami Uonuma, Niigata)
Music: Takumi Yamanouchi (resident of Minami Uonuma, Niigata)
Things To Do
The ryokans selected to represent TIMELESS YUKIGUNI embody the very best of the Japanese hospitality tradition and the highest levels of comfort. Yet each one of them goes further than this, and all have incorporated influences from the history, culture, and way of life of the area. This inspiration is what makes each ryokan unique.