An inspiring cultural experience combined with the comfort of privacy.
Are you interested in getting to know a region's unique culture and community? But you don't want to be tied down to a predetermined itinerary? These may be contradictory desires in general. But with TIMELESS YUKIGUNI you can satisfy these conflicting needs at the same time. This is because each of our lodges is surrounded by a rich natural environment and has a good relationship with the community.
Staying at TIMELESS YUKIGUNI is not just about staying in an inn. It's a style of travel where you stay as if you were living in the community. And here's the important thing: all our lodgings promise you the comfort of privacy. It's about combining a friendly cultural experience with the comfort of privacy. We believe that this is the new luxury.
If you have chosen to stay at TIMELESS YUKIGUNI, we recommend that you spend the first day relaxing in the inn. This is because all of them have wonderful surroundings, architectural spaces and hot springs. And of course, for dinner, enjoy a gastronomic experience that reflects the snow country culture.
From the next day onwards, you will have the flexibility to enjoy your trip in the snow country. The following are just some of the experiences that TIMELESS YUKIGUNI offers.
Best things to experience
Visit sake brewing process in the hotel. Online morning yoga. Deep meditation in a quiet environment.
Enjoy beautiful snow scenery while walking in snow with a guide.
Snowshoeing & Lunch (cheese fondue made from local ingredients)
YUKIGUNI Culture and Art Guide Tour
Inspiration and Comfort. The film follows the point of view of a traveller alongside the voice of a local. Initially these two strands run separately but as the journey progresses they start to intertwine and a dialogue ensues as the traveller starts to understand the blessings that the snow brings. TIMELESS YUKIGUNI (official site)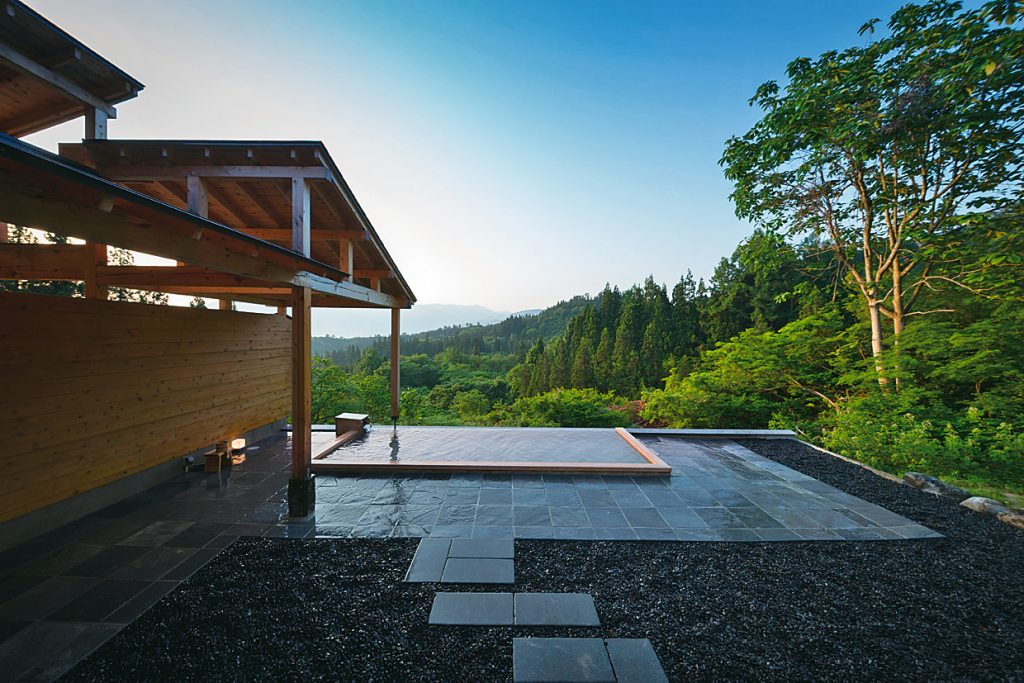 TOUR INFORMATION
Price: JP¥15,000~ (It depends on the hotel)
Best Time of Year
All Year
Ideal no. of People
2~
Booking Deadline
At least 10 days before
Mode of Transport
Designated Bus
Cancellation Charge
10 days before departure : 20%
4 days before departure : 30%
1 day before departure: 40%
Tour departure day: 50%
No Show : 100%
Luxury onsen ryokans beside Tokyo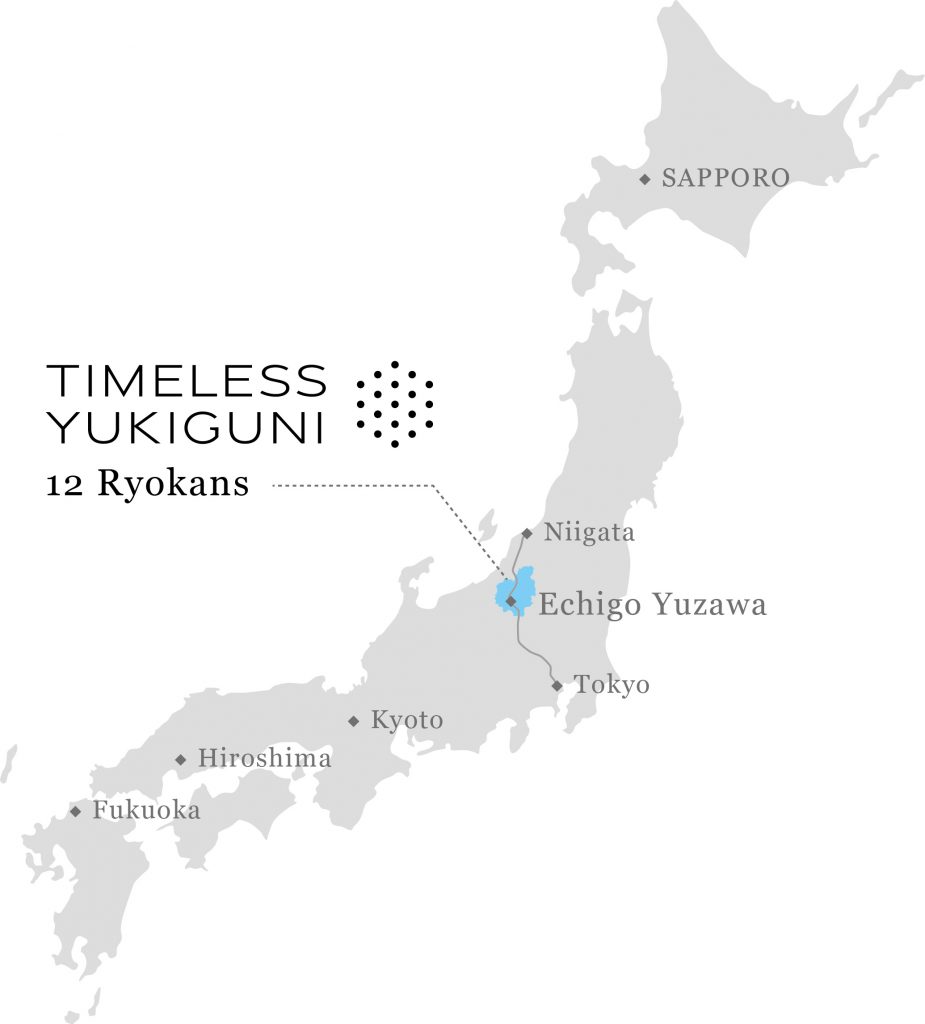 70 minutes from Tokyo
Train
JR Tokyo Station – Echigo Yuzawa Station
1hr 10m (Joetsu Shinkansen)
Car
Tokyo – Tsukiyono
Tokyo – Yuzawa (167 km)
1hr 25m
1hr 50m
Overview
Every ryokan in TIMELESS YUKIGUNI is an expression of the region itself. Much like a fine wine that is affected by the climate, soil, and topography of the Much like a fine wine that is affected by the climate, soil, and topography of the location of its vineyard, so these ryokans are a product of the environment of the YUKIGUNI area and all of its influences.
The style of building and the materials used. The cuisine and the way it has been adapted to the unique environment. The traditional ingredients that have sustained life through the ages. The crafts and skills that were once vital to survival. The ways of life and community that have nourished the people who have made this region home.
Learn the stories of the ryokan and the people behind them to gain a deeper appreciation of the inspiration that has brought them to where they are today.
All the ryokans in TIMELESS YUKIGUNI are contributing to keeping this knowledge alive and hopefully inspiring the future generations to continue passing these traditions on. They are all unique, and putting them in categories is no easy feat, but a visit to any of them is a treat and a chance to learn.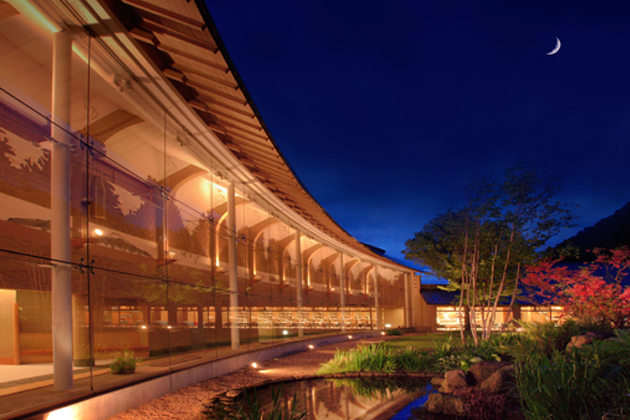 Stylish, modern ryokan in the nature of Minakami that stands at the base of Mount Tanigawa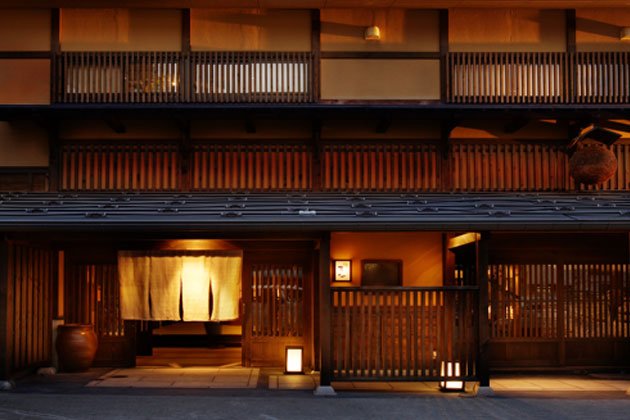 Modern style ryokan in the heart of Yuzawa that stays true to its roots as a refuge for travelers.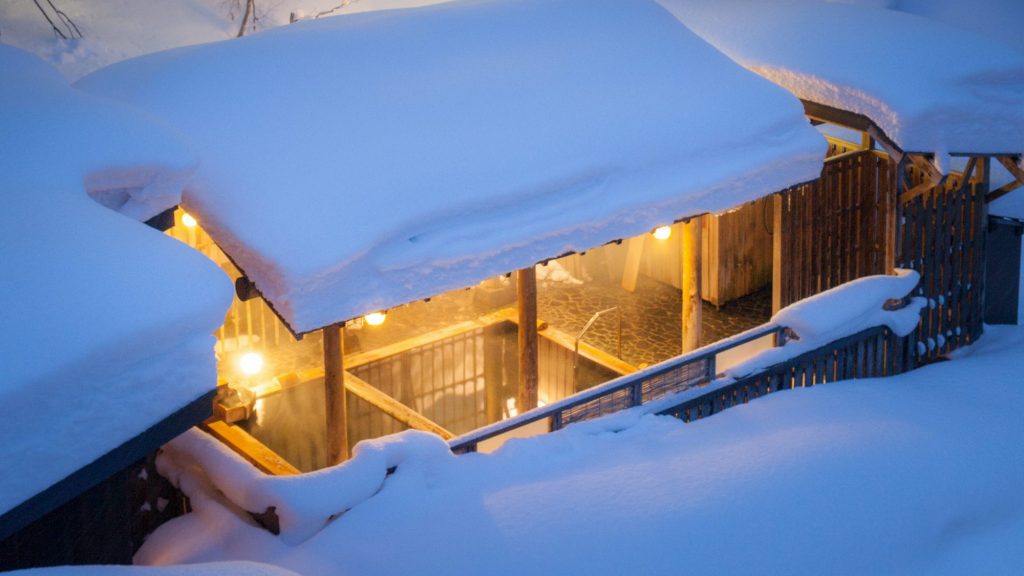 Traditional style ryokan in Matsumoyama with a famous outdoor bath that acts as a gateway to the history and culture of the region.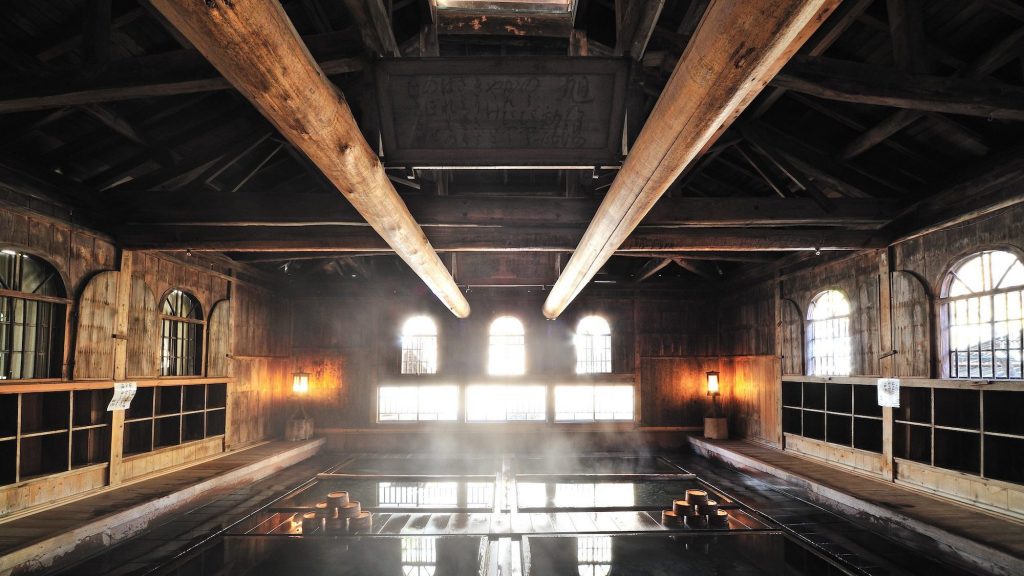 Historical ryokan which is a special kind of hidden onsen deep in a valley in Minakami which has an amazing atmosphere from a different era.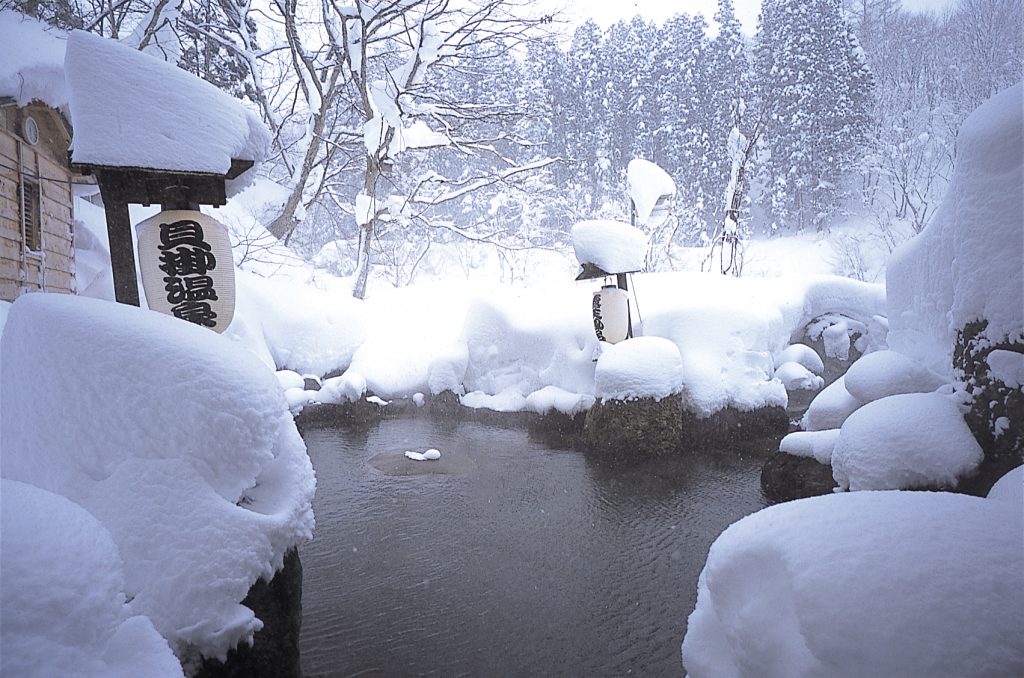 Hidden onsen ryokan out in the nature of the mountains in Yuzawa which retains a wonderful sense of history.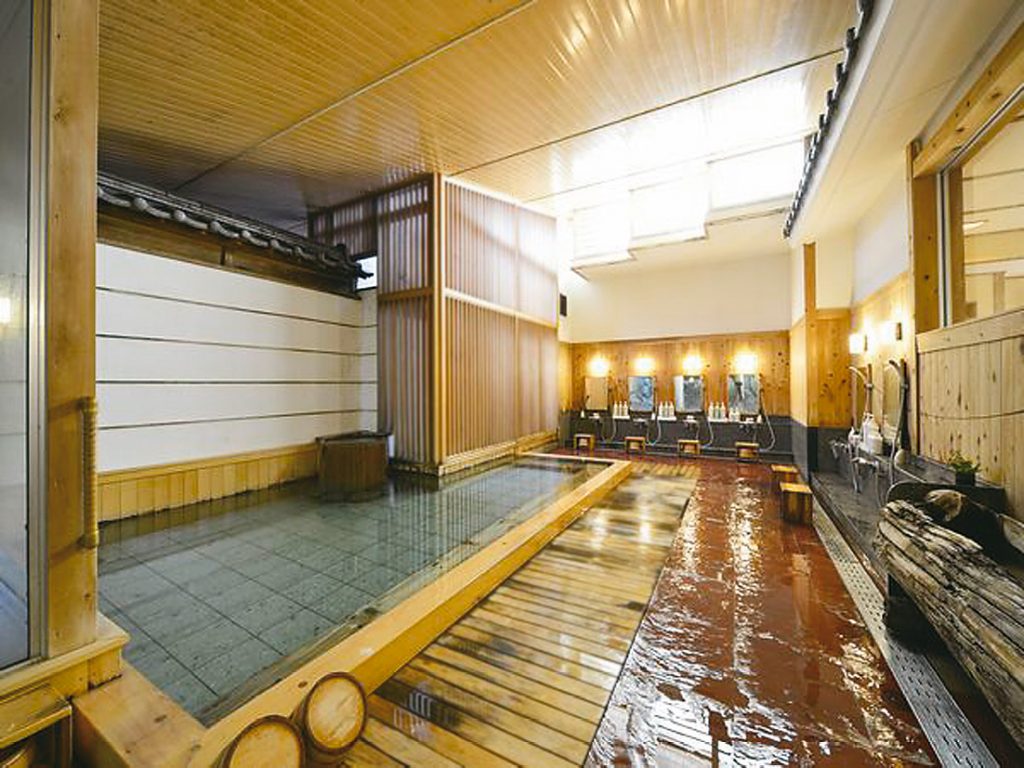 Classic ryokan in Minakami which conducts great views of Mount Tanigawa and the valley in which it stands.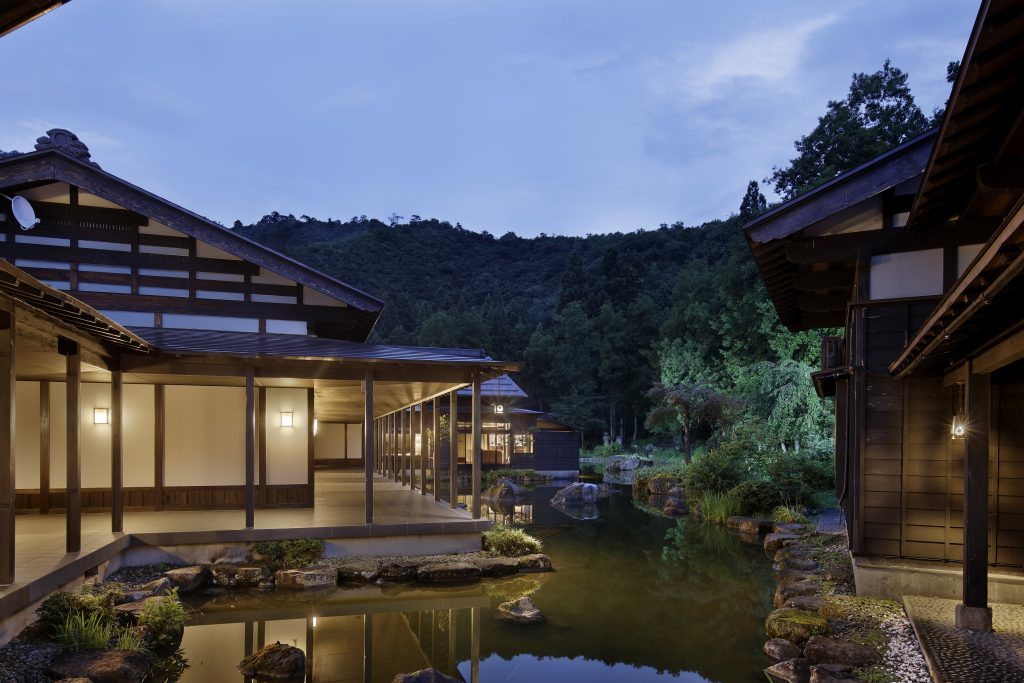 Chic, design hotel in Minami Uonuma which has recently undergone an extensive renovation and blends a building contructed of old beams with modern interior design.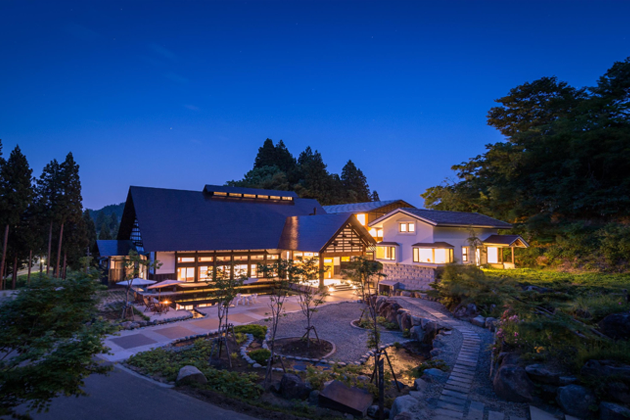 Boutique ryokan in Minami Uonuma inspired by the local culture, organic food, design, and art.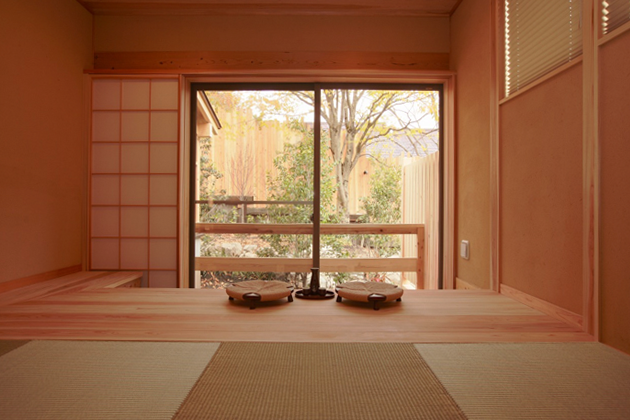 Intimate ryokan in Minakami that prides itself on the quality of its traditional cuisine.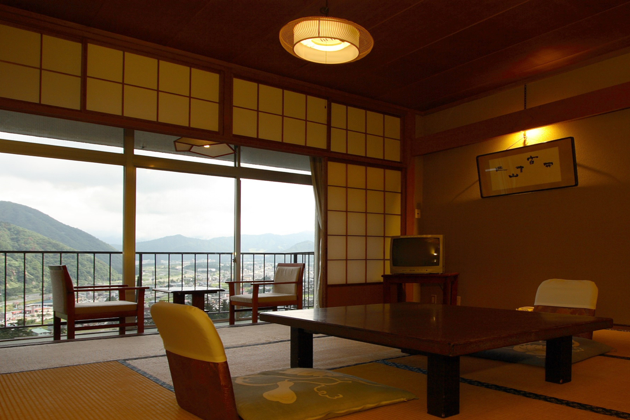 Ryokan overlooking Yuzawa whose existence dates back to the discovery of its onsen spring in the middle of the mountains.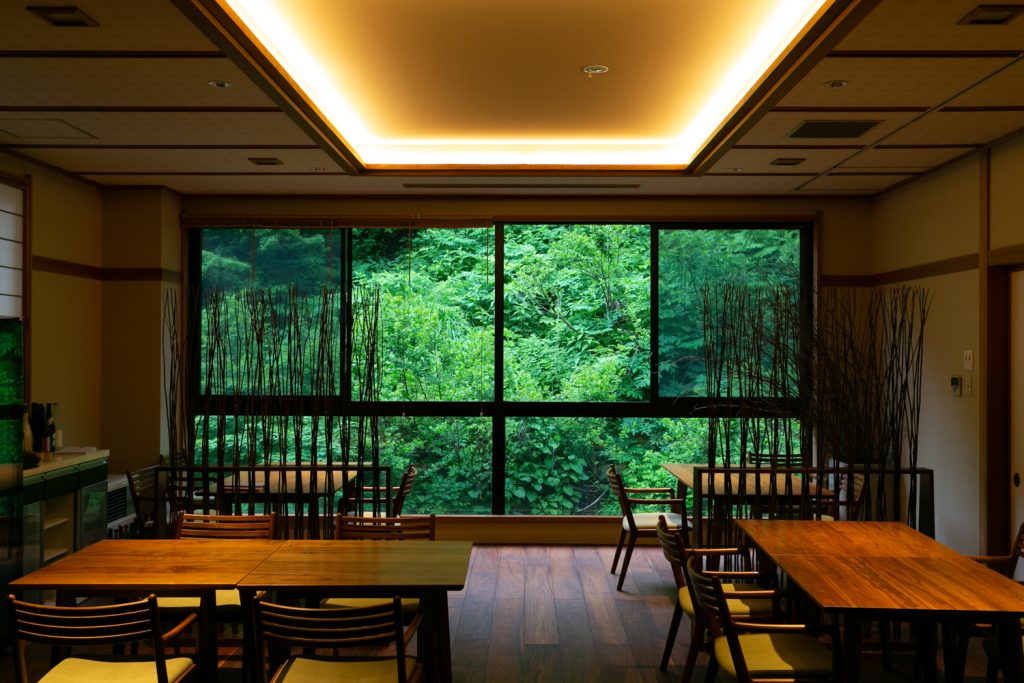 A modern style ryokan in Matsunoyama Onsen that prides itself on its Michelin-starred kitchen and sommelier service.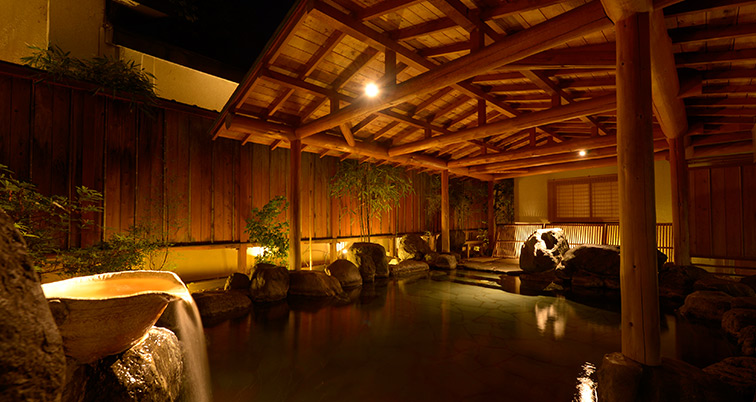 A modern style ryokan in Matsunoyama Onsen that prides itself on its Michelin-starred kitchen and sommelier service.