Lodge Masaemon is certified as Sakura Quality.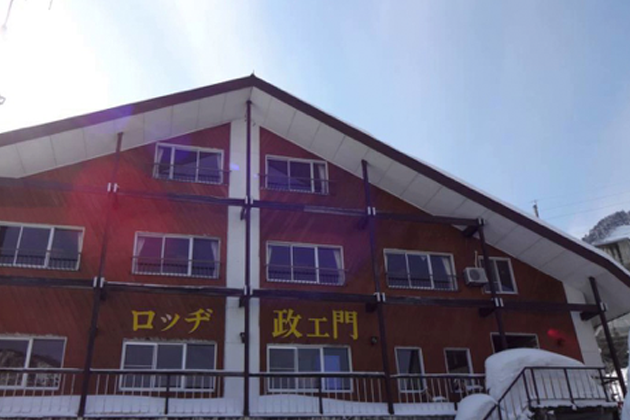 Message from the accommodation
Our lodge is right in the centre of the setting for the Snow Country novel: 3 minutes walk from the Nunoba Slope of Yuzawa Kogen Ski Area, and facing the Komako-no-yu Hot Spring Baths.
Our meals consist of homemade cuisine served with 100% local koshihikari rice, and also fresh char sashimi.
If you are here outside of winter the other three seasons offer mountain climbing, trekking, river play, and many other outdoor activities.
Bed and Breakfast/6,500 JPY〜7,500 JPY
Minamiuonuma-gun Yuzawa-machi Yuzawa, Niigata Prefecture, 589-1