Echigo no yado Futaba is certified as Sakura Quality.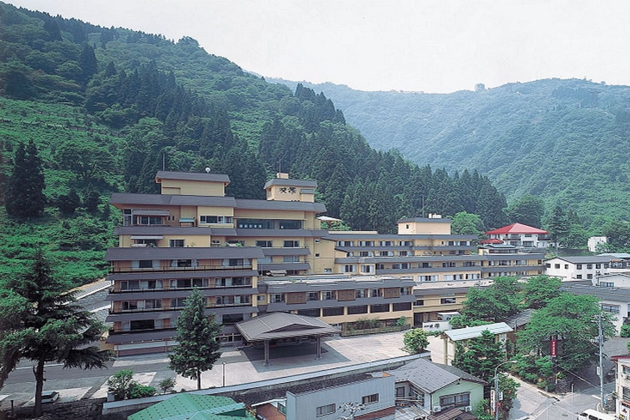 Message from the accommodation
Located on a high plateau in Yuzawa with four large bathing areas inside the building, please enjoy going around them. Furthermore you can enjoy unbroken views of Yuzawa town and the surrounding mountains right from the bathing pools.
Half board/15,000 JPY〜50,000 JPY
419 Yuzawamachi, Minamiuonuma, Nigata, Japan