Nagomi no oyado TAKINOYU is certified as Sakura Quality.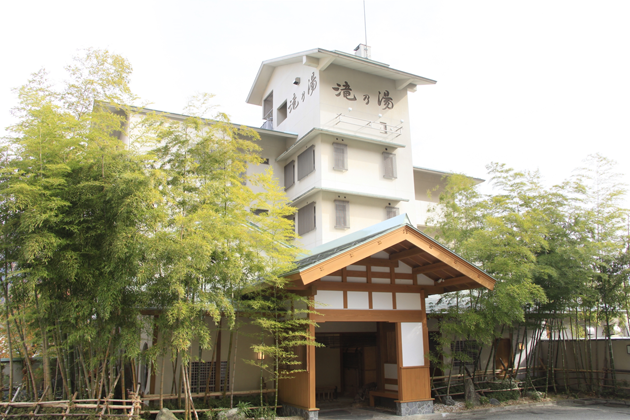 Message from the accommodation
We use local Ounuma Koshihikari rice and Niigata / Ounuma seasonal ingredients in our cusine, all carefully prepared right in your room. The outside hotspring pools and large bathing areas are availble to use all through the night. Our charted Japanese cypress baths are free to use on a reservation basis. Guest rooms are spacious and have bath and toilet facilities. Western / Japanese style rooms and rooms with private hot spring baths also available.
Half board/14,000 JPY〜39,900 JPY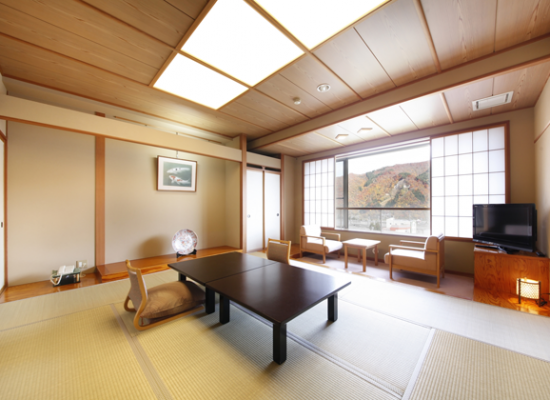 Nagominooyado TAKINOYU 345-1 Yuzawa, Minamiuonumagun, Niigata