NASPA New Otani is certified as Sakura Quality.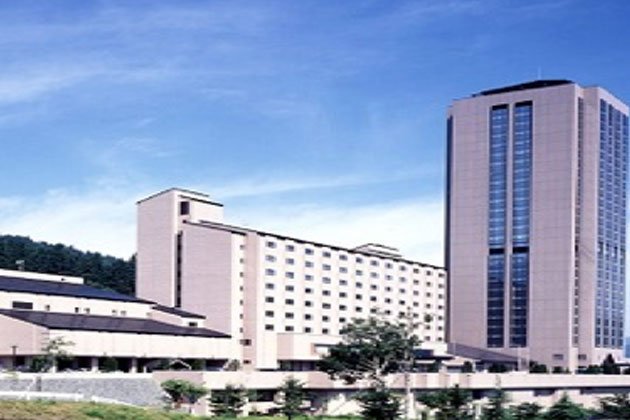 Message from the accommodation
Echigo Yuzawa boasts about the quality of its water, and is home to several famous rice and sake brands. The facilities at our resort hotel are tailored to offer our guests the best of this local town. From our fine dining made with local produce, and our hot spring baths supplied with locally drawn water, relax and enjoy leisure activities while basking in the grand seasonal landscapes of Echigo Yuzawa at NASPA New Resort Hotel.
Half board/18,000 JPY〜
2117-9 Yuzawa, Yuzawamachi, Niigata