Yumototyouboukaku Yuimakura is certified as Sakura Quality.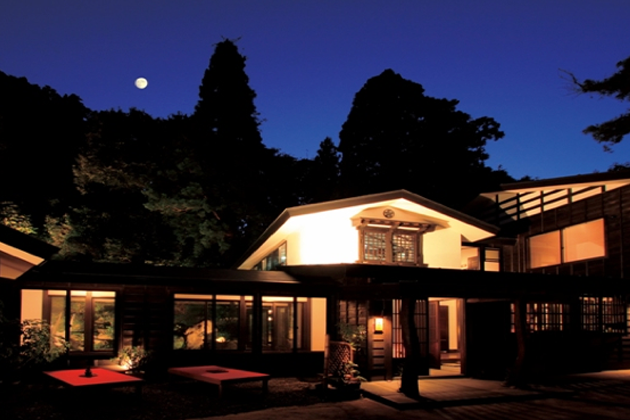 Message from the accommodation
Yuimakura means hot water, reside, space and store in Japanese. Relax in the hot water of our hot spring baths. Reside here until you feel at peace from the bottom of your heart. Feel the space and relationship between the people around you. Let our store of antiques help you imagine the future. That is the wish of this lodge, Yuimakura.
Room only/20,500 JPY〜35,500 JPY
933, Yumoto, Yuzawa-machi Minamiuonuma-gun, Niigata