By Matt Klampert
Not too long ago I had the pleasure of enjoying my first ever skiing experience right here in YUKIGUNI. Though a beginner myself, I had an exhilarating time going down the endless powdery snow at the best place to ski in all of Japan. Nowadays, more and more people are returning to Snow Country for great ski and snowboard experiences, such as at the famous Gala Yuzawa Resort, which is the only ski resort with its own bullet train station.
There are ski resorts just about everywhere in the 7 towns that make up YUKIGUNI, and each one is a bit different from the rest. While some, like Nakazato Snow Resort in Yuzawa are more for beginners like me and Kagura for more advanced skiers, there are other ski areas that offer different experiences entirely. At Tokamachi's Matsunoyama Onsen Snow Park, there are a variety of interesting excursions one can experience, including today's topic: Airboarding!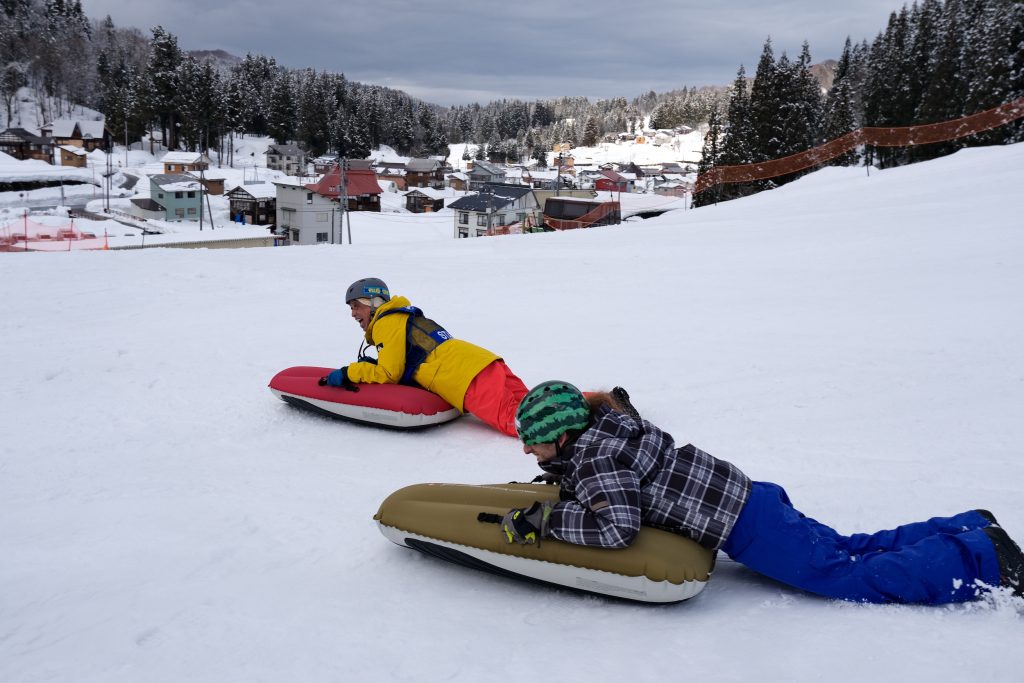 What is Airboarding?
Though skiing first was introduced to Japan in 1911, airboarding is a much newer phenomenon. The sport was invented in Switzerland in the 1990s, and gained popularity around Europe and North America in the 2000s. Finally, airboarding has now come to Japan!
Airboarding makes use of the titular airboard: an inflatable bodyboard that is lightweight, fun, and easy to use. The name can seem misleading, because the "board" is nothing like a snowboard. Instead, it is more of an inflatable raft. The equipment is rather inexpensive, and can also be rented at Matsunoyama Onsen Snow Park for a nominal fee.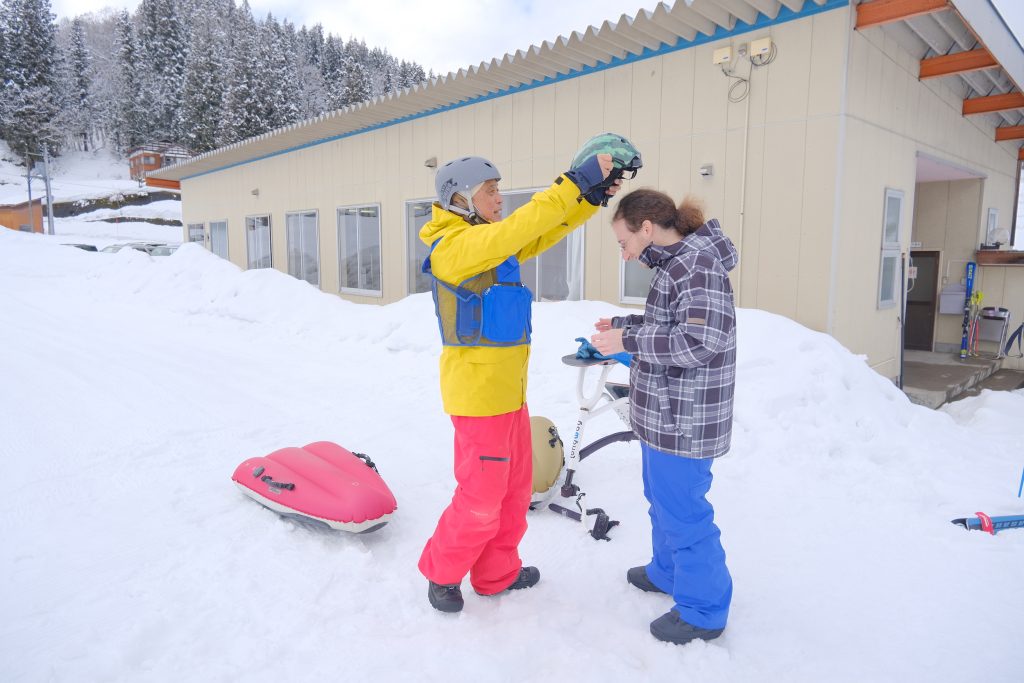 How to airboard in 3 easy steps
At Matsunoyama Onsen Snow Park, you can take some quick and easy lessons with an instructor to learn how to airboard. The how-to of it is really quite simple:
First, use the tether around your wrist, and hold on to the handles on both sides of the board.
You use the weight of the board to turn, but you need to pick up speed to turn effectively. Airboards are deceptively fast: with an airboard, it is possible to go up to 130 km per hour! The average speed is about 40-50.
You can use your feet to slow down, or your knees in a pinch. Since you are so low to the ground you don't really need to worry about falling, but always remember to wear your helmet!
Matsunoyama Onsen Snow Park is appropriate for all levels, from beginner to advanced. Even professionals come here, and the area is often used to host events and prefecture-wide ski competitions. The snow park is known for its great powder and heavy, wet snow, which can sometimes exceed 4 meters in a year. Despite this, its remote location means it doesn't suffer from the comparatively crowded conditions of some of the more conveniently located parks, so it is ideal for those looking for a calmer and more serene and skiing trip. It is possible to airboard around the gelande and the rest house, or go on the lift and airboard from the very top of the slope for great views of Mt. Naeba and Mt. Hakkai.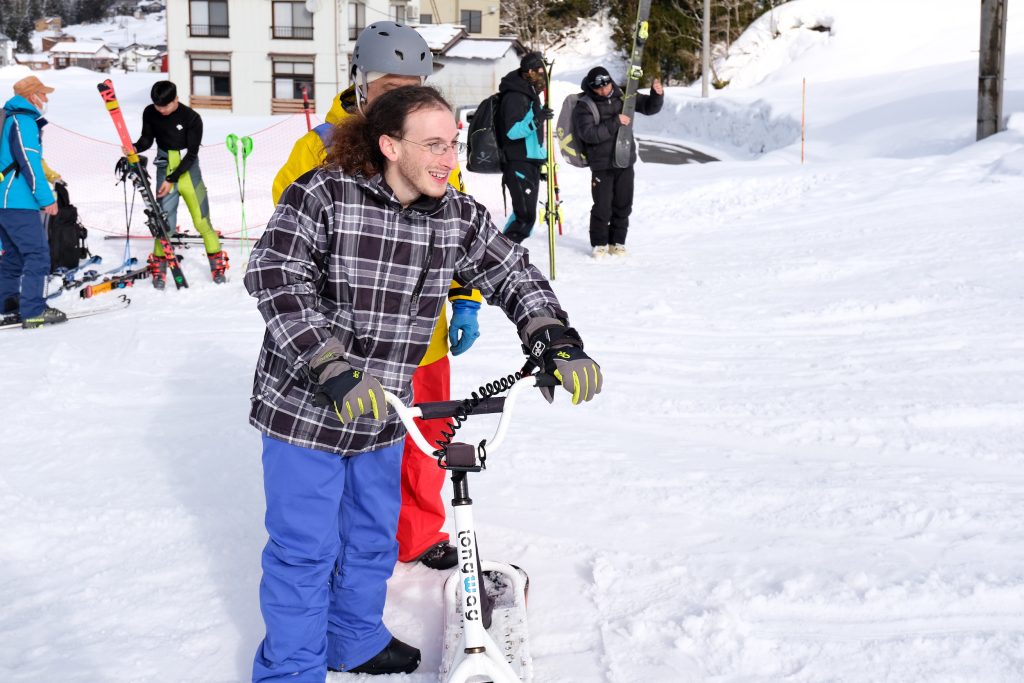 Snow-Cycling and camping in deep Tokamachi snow
The Matsunoyama Onsen Snow Park is especially good for the wide variety of experiences available here. Another fun activity we participated in for the first time was snow cycling. Imagine a bike with sleds instead of tires: You can easily glide along on the snow, and enjoy picking up a lot of speed and traveling all around the park.
Recently, the Matsunoyama Onsen Snow Park opened a brand new winter campsite. Enjoy skiing during the day, camping and cooking out at night, and then doing the same thing all over again the next day! The snow park is very much a part of nature, and it is likely you will spot some of the local wildlife, like rabbits and kamoshika. Campers can bathe at the public baths at the nearby onsen street. In fact, Matsunyoma Onsen is prized for being one of the top 3 medicinal hot springs in Japan.
Though you can of course bring your own food, the nearby rest house serves staples like gyudon, curry, and ramen, and also has locally sourced wild game – such as deer and wild boar- from Tokamachi, which is great for a traditional-style cookout in the snow.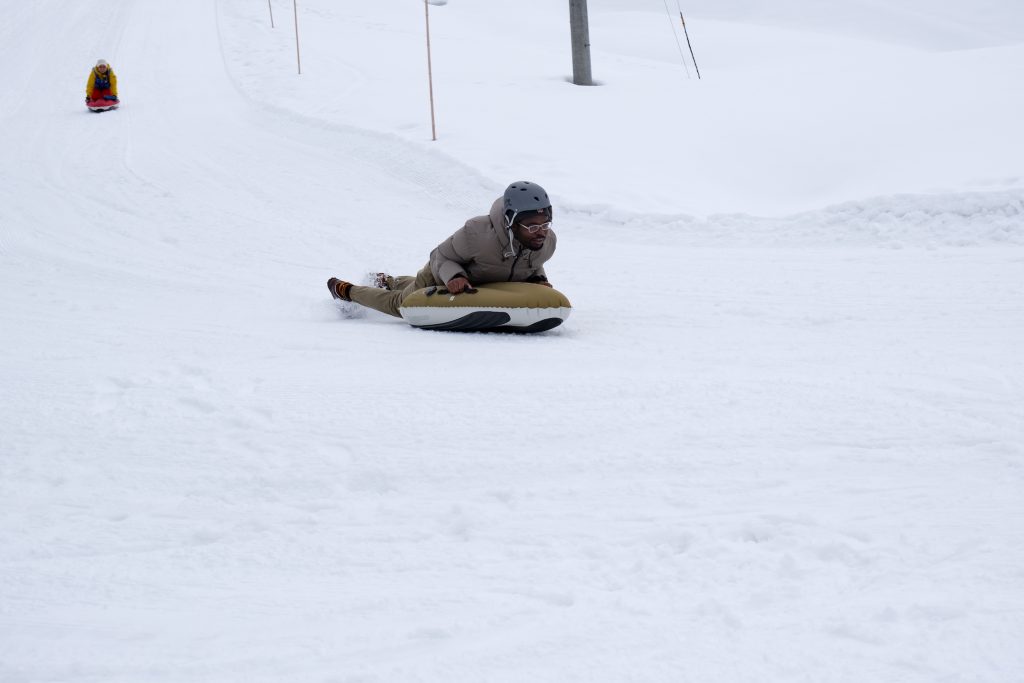 Book your airboarding trip today!
To make a reservation, please fill out the form HERE at least two days in advance. Airboard Lessons are 70 minutes each for groups of up to 5 people, and cost about 3,300 yen. Please note there is a separate fee to use the lift. You can also receive lessons in a variety of other winter sports and activities while you're here, including skiing. Skiwear and boots are available for rent on-site, but the staff recommend you at least bring a warm pair of gloves.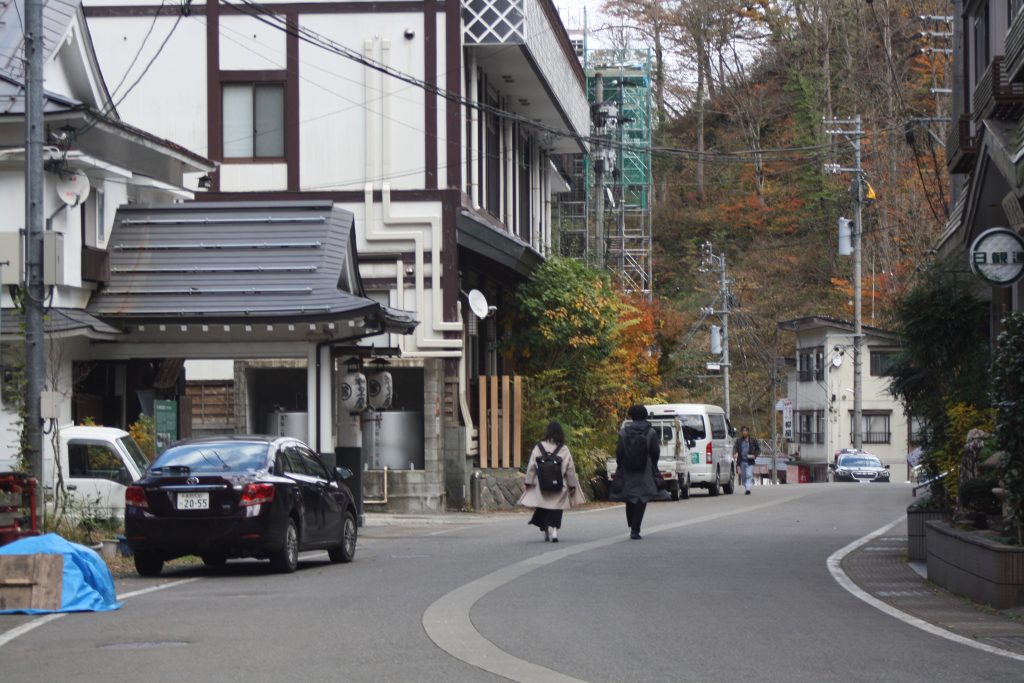 Other things to do around Matsunoyama Onsen
The Matsunoyama Onsen Snow Park is just a stone's throw from the Onsen street. Though small, the onsen street is the staging site for some of the area's "Strange Festivals" as well as the home of some of the region's premier ryokan and eco-lodges. Matsunoyama Onsen is a convenient place to stay in order to to view some of the nearby nature areas popular with tourists during the green season, such as the Houshitouge Rice Terraces and the Bijinbayashi Forest. Both the onsen and the snow park are accessible from Yuzawa via the Gosetsu Liner in winter, and limited bus service is available year-round.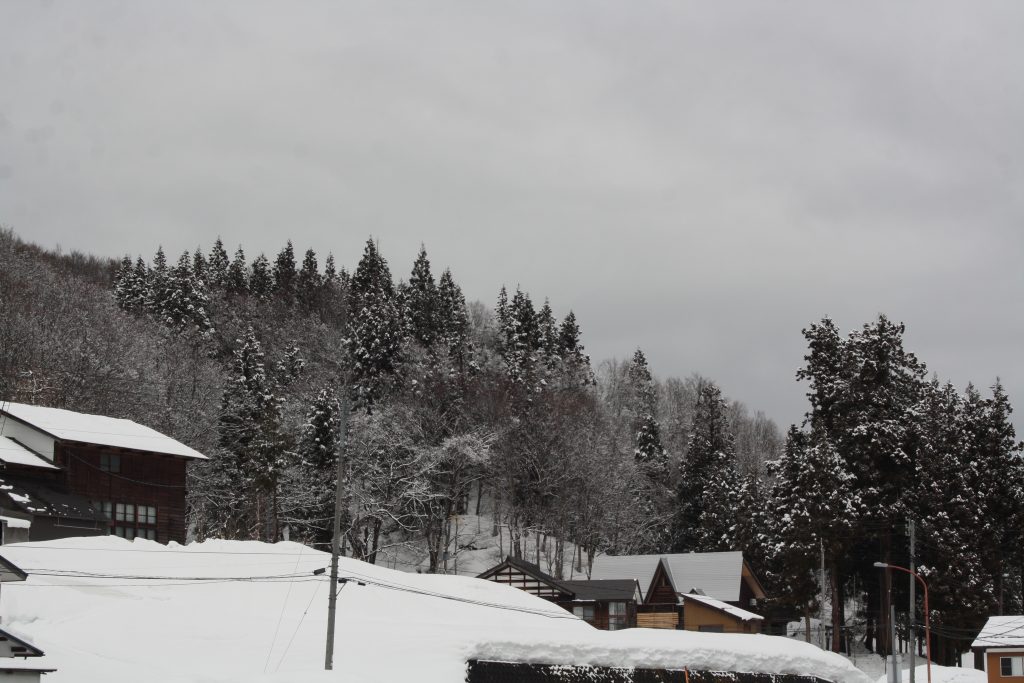 Information for Travelers
Matsunoyama Onsen Snow Park
909 Matsunoyama Amamizushima, Tokamachi City, Niigata Prefecture 942-1434