Image Provided by Tokamachi Tourist Association
By Matt Klampert
Earlier we wrote about YUKIGUNI's famous "strange" winter festivals and Matsunoyama Onsen's groom-throwing festival, but there are plenty of interesting matsuri in the summer months as well! Here are some which you may want to add to your travel itinerary.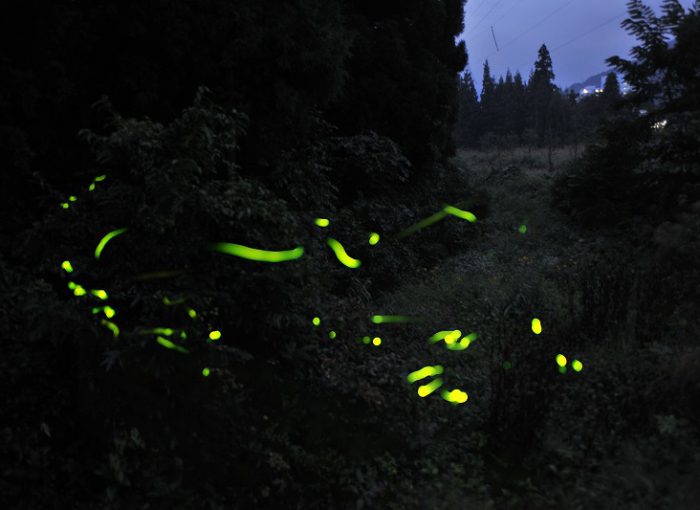 A magical visit to a "Firefly Village"
Around YUKIGUNI you can find some late-night festivals where people gather at night to watch the fireflies. Known as "Hotaru No Sato," these are locations where many fireflies come out at once and brighten up the night sky. Hotaru no Sato tend to be earlier than most other summer festivals- typically beginning toward the end of June. At the Yuzawa Hotaru no Sato you can join in on Hotaru no Yuube in the beginning of July, where you can experience guided tours through the firefly area and attend a night market with food stalls. There are other such firefly villages located around Snow Country, for example in the Tsukiyono district of Minakami.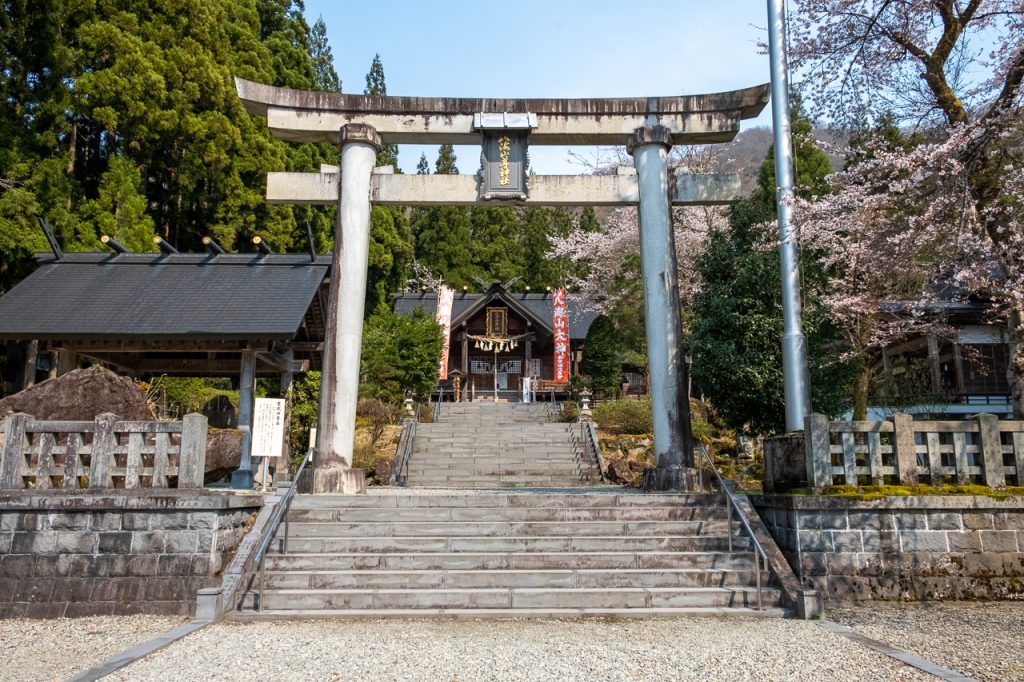 A festival for hikers at Mt. Hakkai
Yama Birakisai are festivals to kick off the summer season and to pray for the safety of hikers climbing that particular mountain. You can see such ceremonies at Minamiuonuma's Mt. Hakkai, a sacred mountain that has been worshipped for over one thousand years. The ceremony involves climbing the 88 stone steps to the Hakkaisanson Shrine and undergoing a special purification ceremony. From July 1st,, this ceremony is available for hikers for approximately two weeks, and the shrine organizes their own climbs on different days throughout the summer.
On the other side of the mountain there is a separate "Hakkai Shrine" with a separate Yama Birakisai on June 25th, which features firewalking. The Hakkaisanson Shrine has their own firewalking festival in the fall.
Yuzawa's Fuji Rock Festival
This festival needs no introduction- as the biggest outdoor music event in Japan, the Fuji Rock Festival has become an institution known worldwide. Most years upwards of 100,000 people visit this three-day-festival. Fuji Rock had its big comeback last year, and is looking to be better than ever this year. A more recent addition to YUKIGUNI culture, the Fuji Rock Festival has been held in Yuzawa's Naeba region since 1999, and brings in some of the biggest musical acts from around Japan and the world, including bands like Red Hot Chili Peppers, Bob Dylan, and Tokyo Ska Paradise Orchestra. Fuji Rock is not just a single stage, but a multiple stage event with vendors selling a variety of food, as well as other local specialties and local crafts. One of the stage areas is reached by way of the Naeba Dragondola; more information about the Dragondola is available HERE.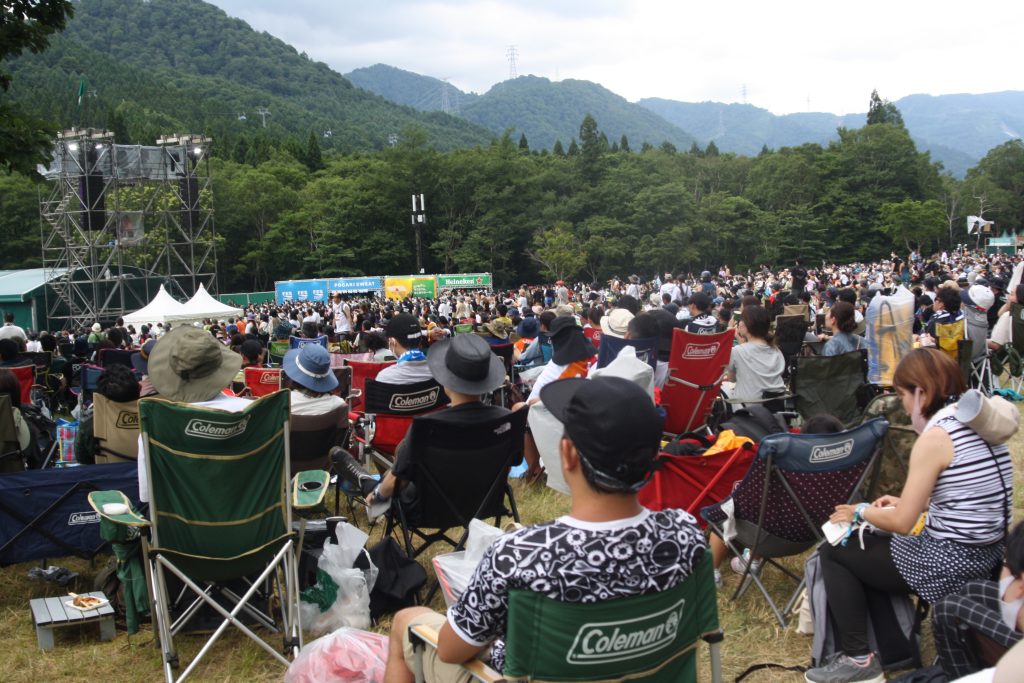 The Fuji Rock Festival styles itself as "The Cleanest Festival in the World," as the stages are run by clean energy, and every effort is made to reduce waste created by such a large event. Much of the waste generated at Fuji Rock is recycled and used for things such as toilet paper and garbage bags at the festival the following year. The festival grounds include beautiful nature walks, such as a 2km boardwalk to help you better enjoy YUKIGUNI in the summer months, which is lit up at night. Other nature paths include a route to Akayu Onsen, one of the many "hidden onsen" around Snow Country. You can choose to camp out at the festival itself or stay at nearby accommodation, such as some of our premium eco-lodges. This music festival is fun for the whole family, and the organizers have endeavored to create a barrier-free-environment that is welcoming and accessible for everyone.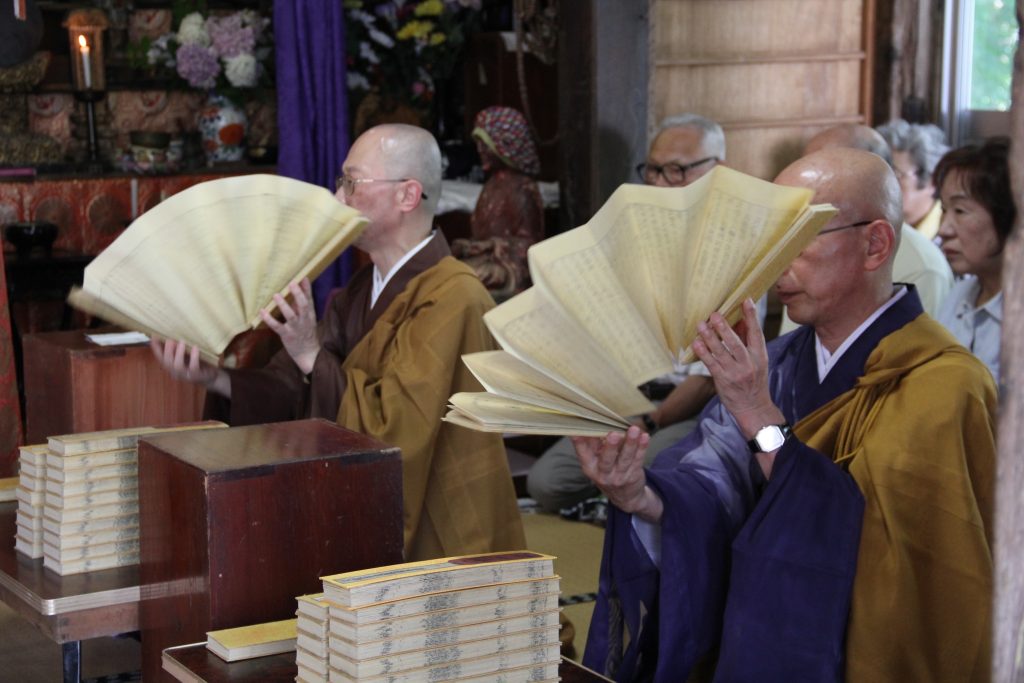 A festival with 200 years of history: Matsudai Kannon Festival
The Matsudai Kannon Festival is a two-day festival in the Matsudai neighborhood of Tokamachi. This festival venerates Kannon, the Japanese name for Guanyin, the bodhisattva of compassion in Buddhism. Yearly highlights include a large fireworks display and a performance of yosakoi- where teams participate in an energetic dance competition during the festival parade. As this festival is held to celebrate the Buddhist Kannon, there is a recitation of the Daihanya Sutra. The Matsudai Kannon festival also lines up with the monthly flea market and "kei" truck market, which is when you can buy local goods direct from producers (from the back of their "kei" truck), often at a reduced rate! With a history of over 200 years, this was once considered among the most important Buddhist festivals in all of Niigata Prefecture.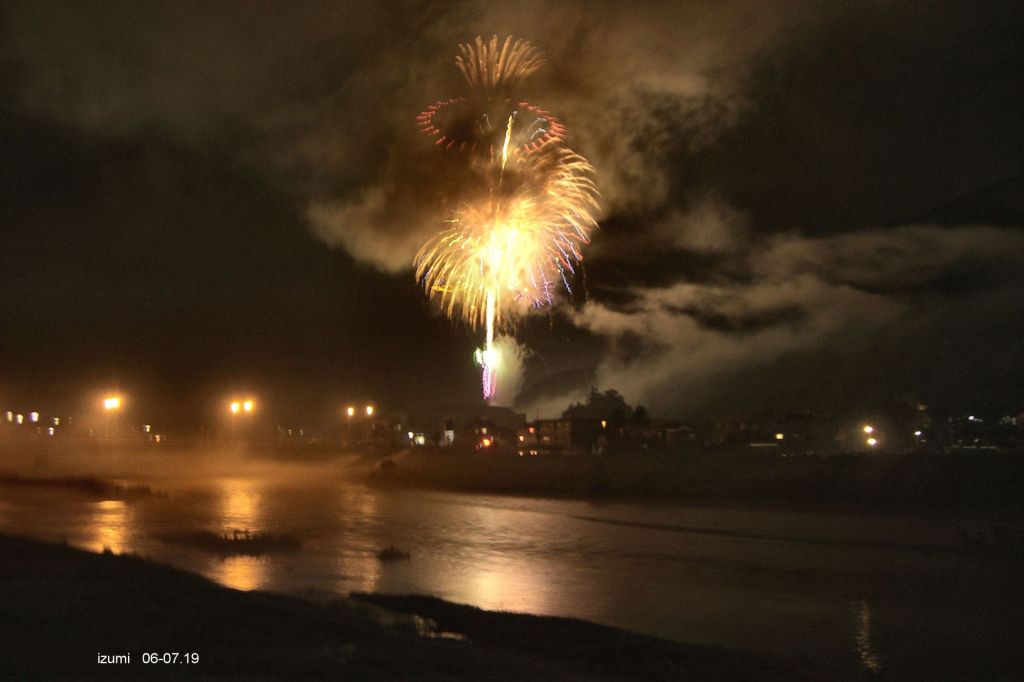 A large mountainside fireworks festival
The Japanese people absolutely love hanabi, or fireworks festivals, and the Mt. Sakado fireworks festival is the largest in Minamiuonuma. You can see thousands of fireworks at beautiful Mt. Sakado near Zenibuchi Park. We've written about Mt. Sakado and its famous castle grounds HERE. There are other such summer fireworks festivals around YUKIGUNI, such as Yuzawa's fireworks and market festival held on the 15th of August.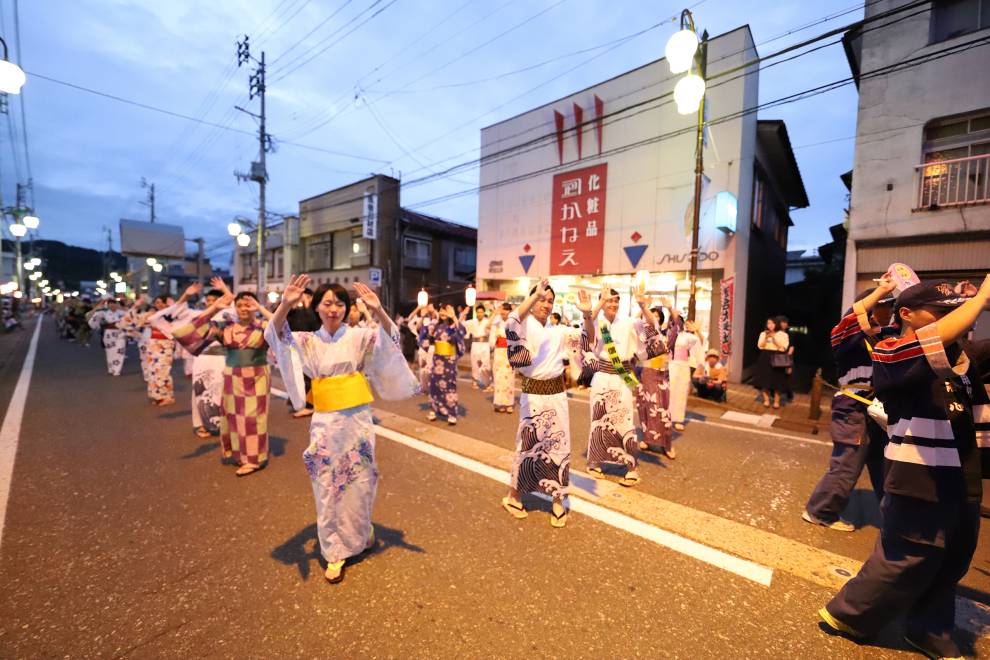 A beautiful summer festival in nature
Tsunan is located near the border to Nagano, and is the most remote part of Niigata Prefecture. It is the perfect place to get away from it all and see the best of what provincial Japan has to offer. The pride of Tsunan has to be their summer festival. The Tsunan Matsuri features taiko drumming, dance performances, fireworks, and stalls with kid's games and delicious festival food. In the evening there is a large procession going down the streets of Tsunan featuring folk dancing.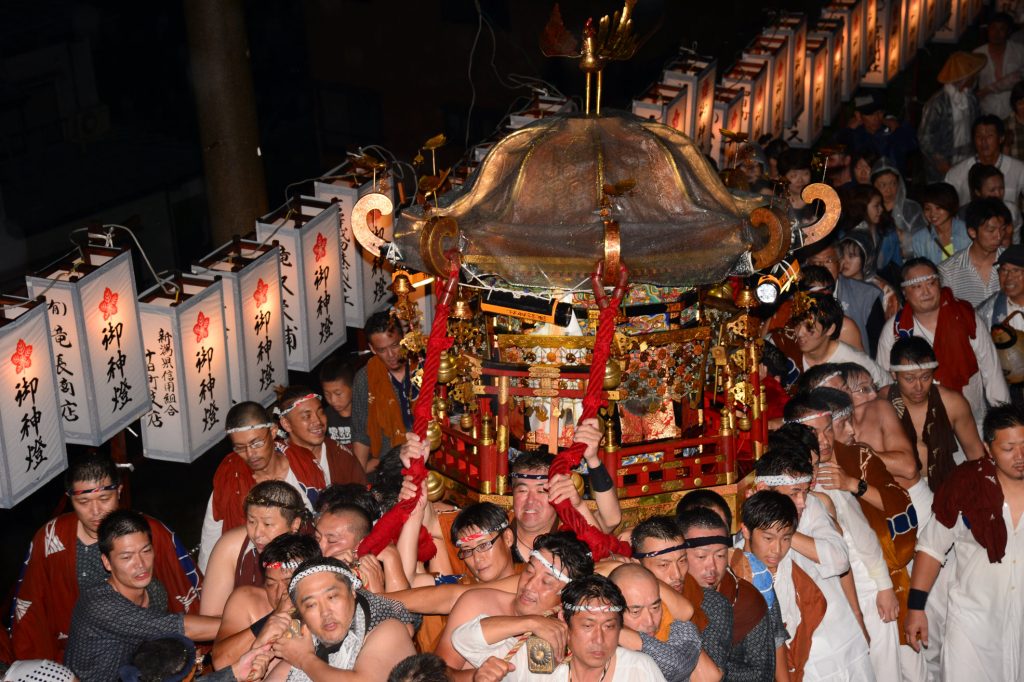 See Tokamachi's Unique "Mikoshi"
The Tokamachi "Oomatsuri" festival is the representative summer festival of Tokamachi City. The mikoshi used in Tokamachi are what is known as "aramikoshi" because they are eight-sided as opposed to the usual square mikoshi, which is rare in Japan. These mikoshi are part of a big festival parade. The Tokamachi Oomatsuri festival is the perfect way to end the summer in YUKIGUNI style!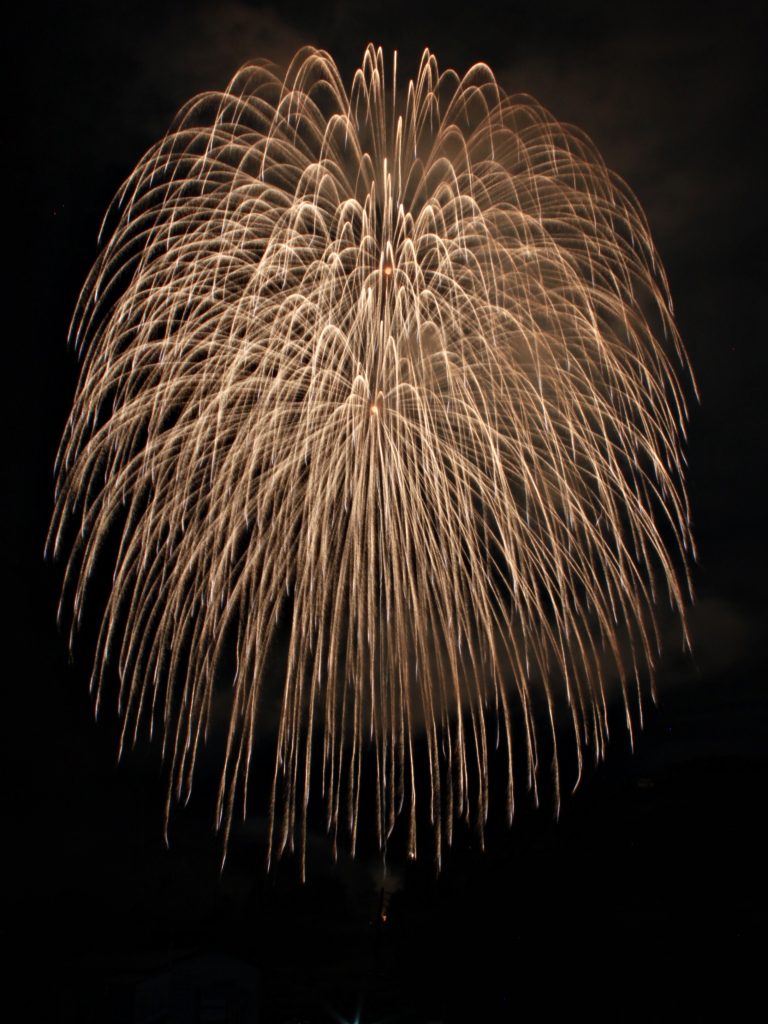 Information for Travelers
Hakkaisan Yama Birakisai
Date: June 25th (at Hakkai Shrine) and July 1st (at Hakkaisanson Shrine)
Nakazato Hotaru no Yuube
Date: July 1st, 4:00 p.m. start (Hotaru no Sato itself runs from late June to early July in the evenings.)
Matsudai Kannon Festival
Date: Typically takes place in mid-July
Fuji Rock Festival
Date: July 28th-30th (last weekend in July)
Mt. Sakado Fireworks Festival
Date: July 19th, 7:30 p.m. start
Tsunan Summer Festival
Date: July 23rd, 2:00 pm start
Tokamachi Oomatsuri Summer Festival
Date: August 25th – August 27th