By Matt Klampert
In Japan, it is quite common for people to stay at traditional inns (called "ryokan") for short periods of time- sometimes only a day or two. This is partly due to modern working culture, which up until recently meant people together in offices all day. As remote work becomes more and more normalized, however, many accommodations and other businesses around YUKIGUNI are creating so-called "workcation" and "studycation" experiences. They hope to provide guests with both a relaxing work environment as well as a chance to see and experience some of what Snow Country has to offer.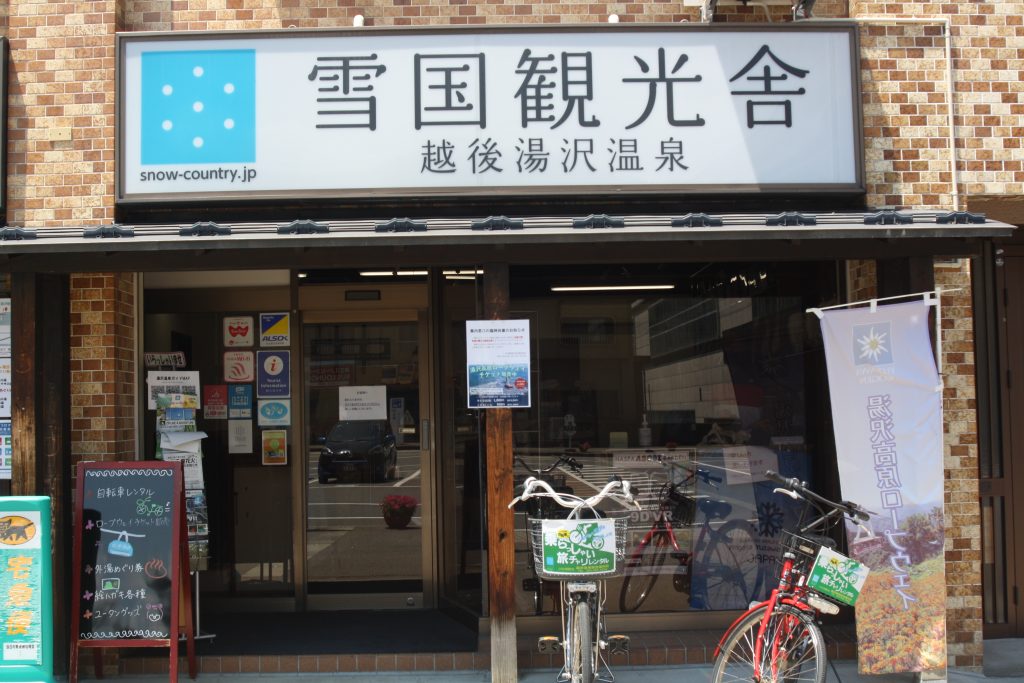 A convenient coworking space at the Snow Country Tourist Information Center
The most convenient and hassle-free place to do your teleworking in Snow Country is located closer than you may think: the Snow Country Tourist Information Center is directly outside of the west exit of the Echigo-Yuzawa bullet train station, and offers a comfortable environment to work to your heart's content. At the information center there is a private office, which you can reserve by the hour or by the day for a reasonable fee, and if the space is unreserved walk-ins are also accepted.
When you are finished working at the Snow Country Tourist Information Center, you can inquire about booking accommodation for the night, join a tour, or go exploring on your own! Customers who make use of the coworking space at the Snow Country Tourist Information Center will receive a 10% discount on bike rentals. You can reserve the coworking space by filling out the form HERE or sending an email HERE.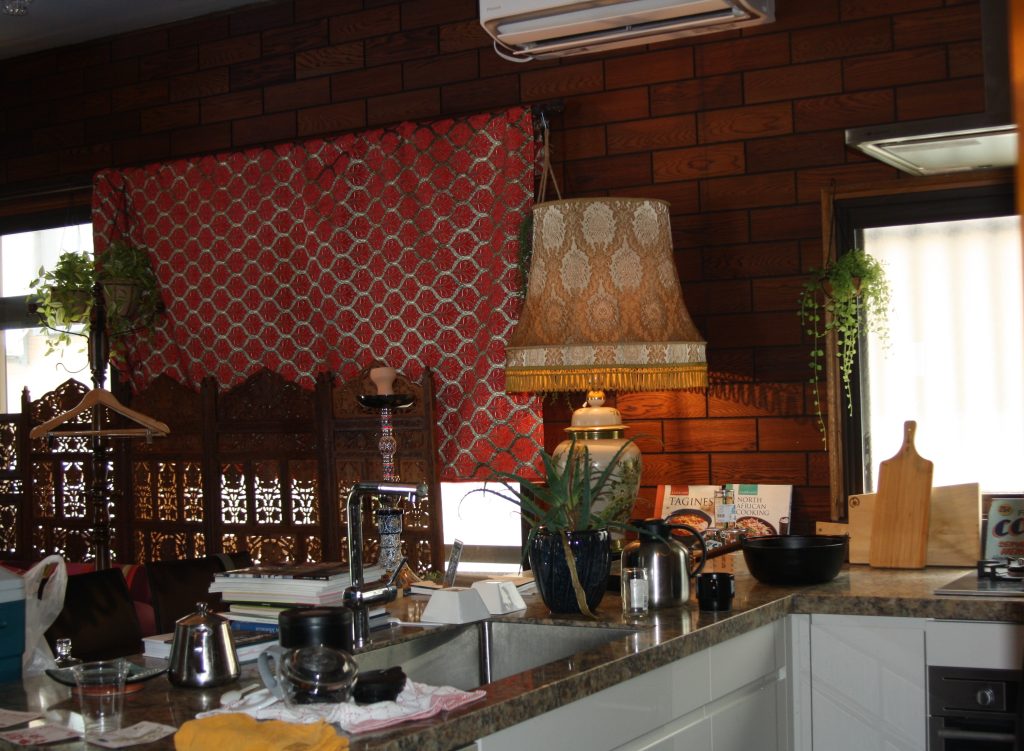 Souq: A Gateway to Japan
Souq, meaning "a place for people to gather" in Arabic, was created by Masahiro Okuda six years ago to make an international "workcation gateway" in Yuzawa similar to what now exists in places like Bali. Souq specializes in accommodating international guests, who make up as much as 80% of Souq's clientele during the busy winter season. However, they are also open during the green season as well, and offer customized travel excursions of not only Yuzawa but all over YUKIGUNI.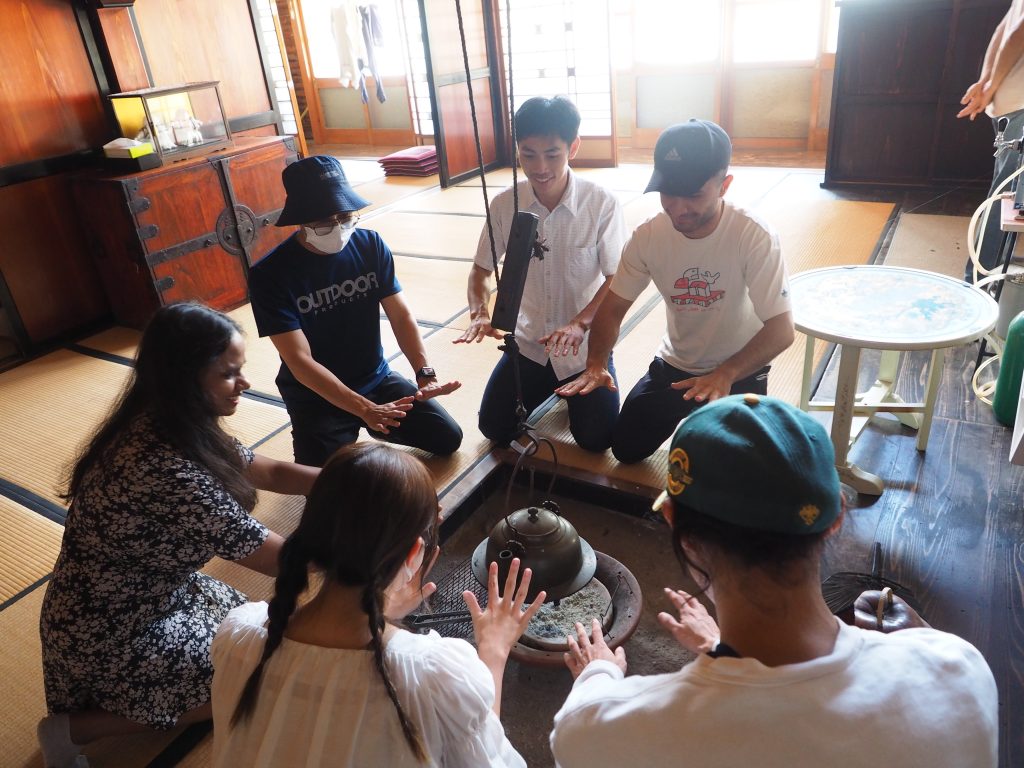 As Souq is especially popular with skiers and surfers, it is only fitting that they have locations in both Yuzawa and the Shonan area of Kanagawa. In addition to accommodation, these locations have a cafe and bar space where locals and international guests gather for exchange opportunities and events, such as concerts. The downtown Yuzawa location also has a shisha bar and a brand new sauna. There is a private onsen that guests with tattoos can use worry-free.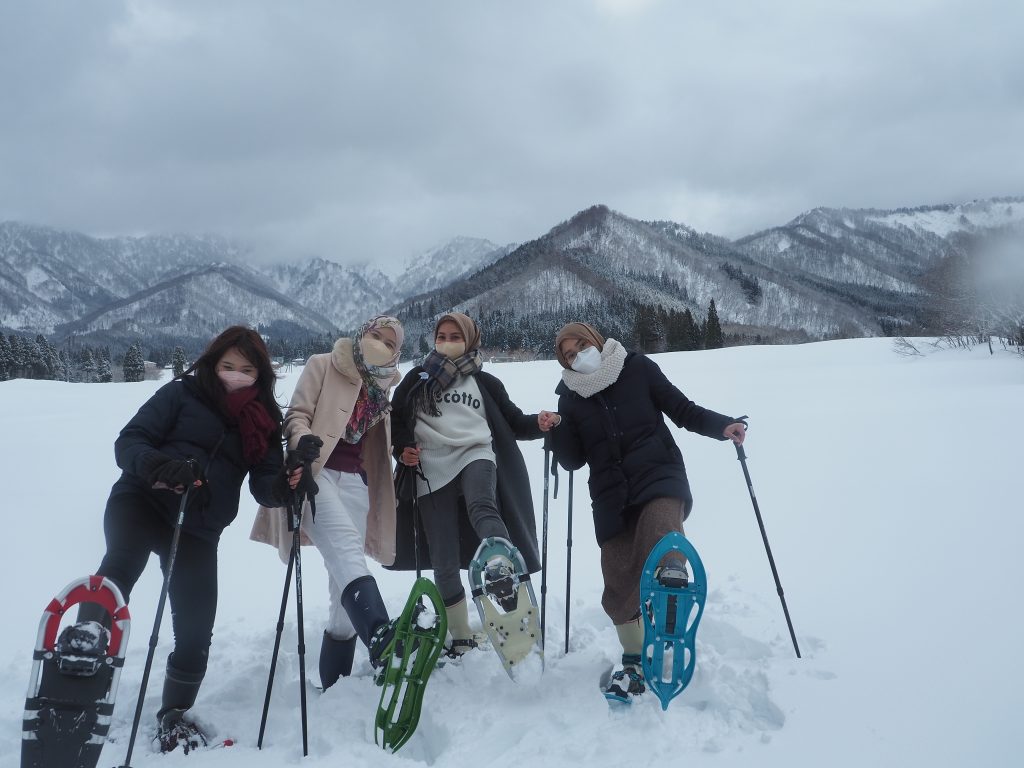 Aside from working, doing yoga, or watching movies in your room, Souq encourages you to learn about and give back to the communities where you are workcationing in. After spending a day helping out with trail maintenance or volunteering at a local festival, for example, you may receive an NFT badge on Souq's app, which can be redeemed for a free trip to a local hot spring. Though known for "adventure tourism," they also promote educational and cultural excursions where you can learn about local cuisine, such as sansai. Among Souq's own offerings are their homemade "pita burgers." Souq's staff are proficient in English, as well as other languages, and can provide support for people with dietary restrictions, such as those who are vegetarian or halal. Reservations are accepted for groups of up to 10 people.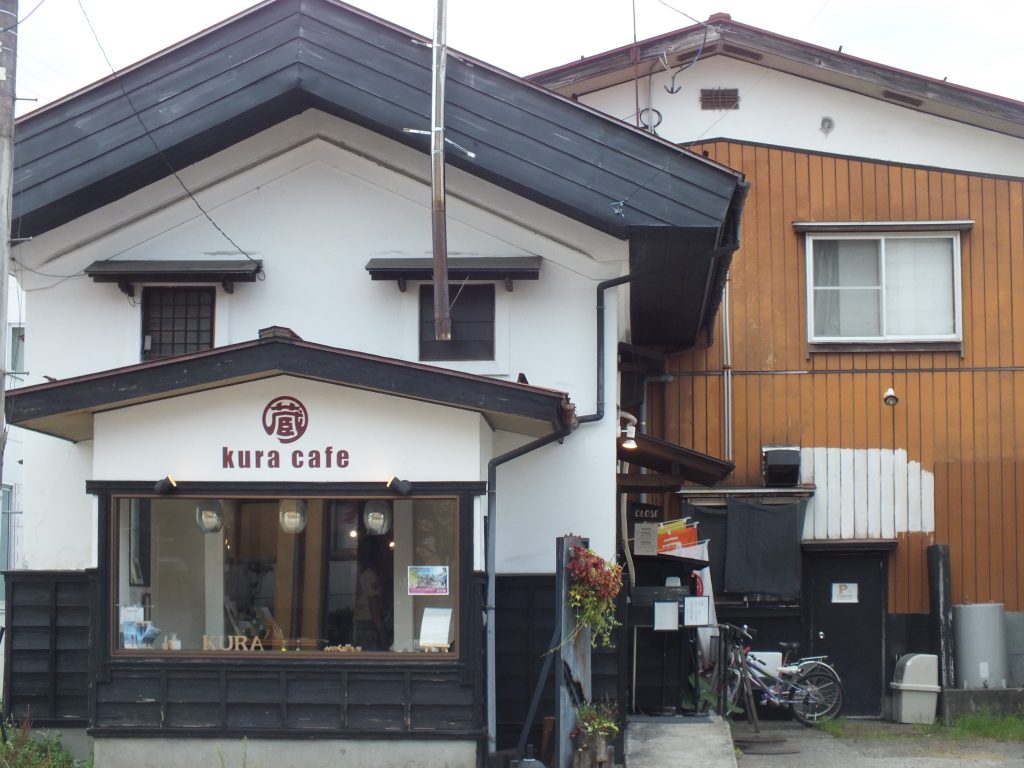 Kura Cafe: A foodie's workcation in downtown Tsunan
Around the Snow Country area, far from the towering skyscrapers of big cities like Tokyo, you can find many still-existent examples of classic Japanese architecture, such as the old farmhouses called kominka that are now treasured as a window into old Japan. Niigata's Tsunan Town is often considered to be the most remote part of Niigata Prefecture, and in Tsunan's downtown area you can work while enjoying a delicious meal inside a beautifully renovated old-style Japanese storehouse (known as "kura") at the aptly named Kura Cafe.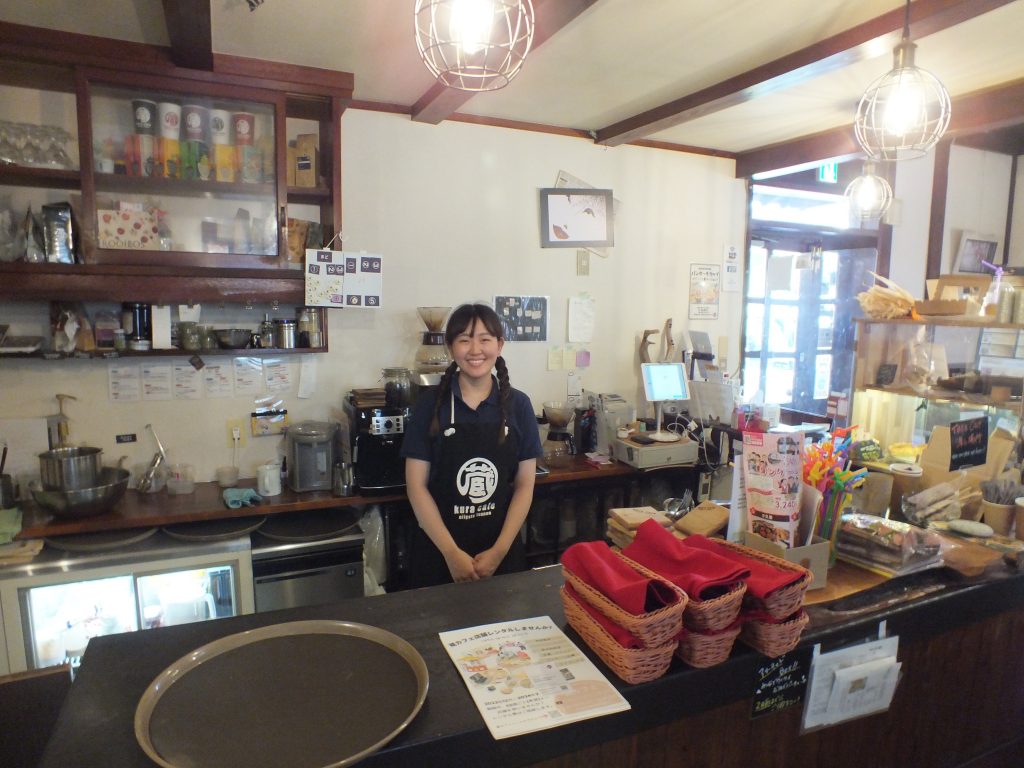 The storehouse that now houses the Kura Cafe was originally used for storing salt sometime during the Showa period, but since then has been repurposed for a variety of different businesses before finally becoming the Kura Cafe in 2018. This hip and relaxing space features two floors that can seat a total of 21 people. You can choose to work on the ground floor or up on the charming loft, and free wifi is available regardless of where you choose.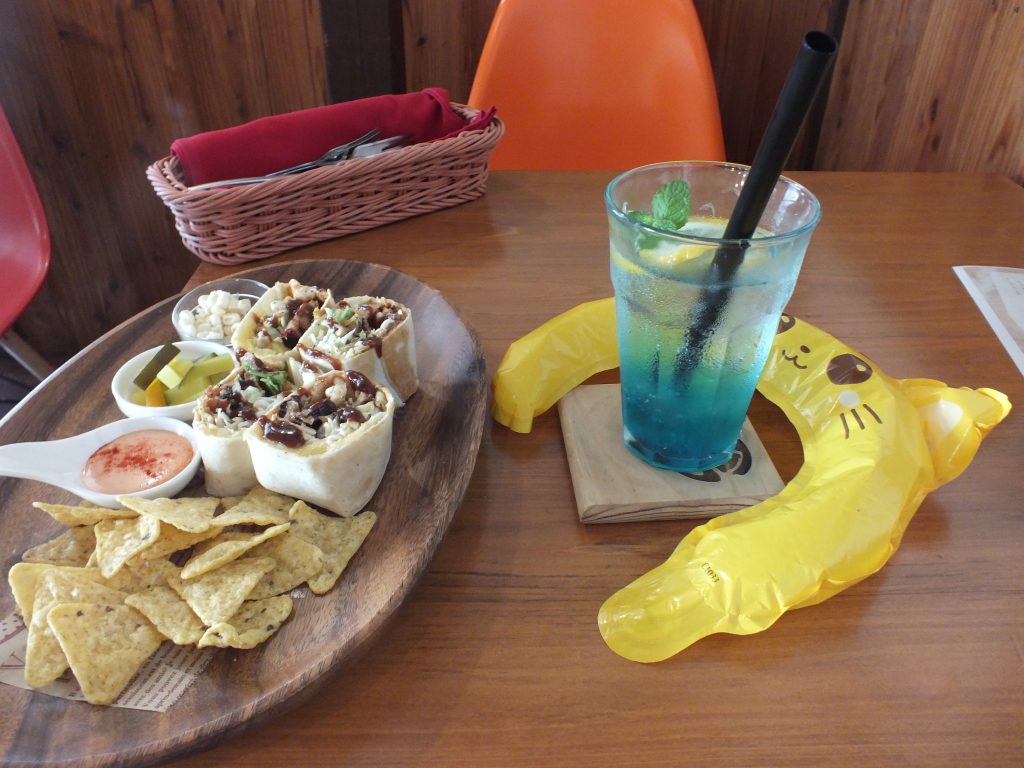 Food is the star of the show at the Kura Cafe. They originally began selling a variety of pancakes before expanding their menu, which now includes a daily sandwich wrap special (mine was BBQ chicken and bacon) and other items like gapao rice, freshly baked quiches with local ingredients, and homemade brownies and cheesecake. Lemonade is made freshly on-site, and they also serve coffee and homestyle welsh cakes. These all come from the kitchen of Ms. Nozomi Jackman Akiyama, who prior to achieving her dream of becoming the owner of this cafe had 20 years of experience in the catering industry. Since taking over from the previous owner two years ago, she has sought to make the Kura Cafe a place that can help revive Tsunan's aging downtown area, and to provide a place where young people from Tsunan can enjoy working. It is also possible to find Kura Café outside Tsunan: as it is especially difficult to get to Tsunan in winter, they decided to go out and join various events and festivals around YUKIGUNI in their new food truck.
As the Kura Cafe is a space for the benefit of the community, there are a variety of events which take place here. This cafe has been a meeting place for Tsunan's "Veggie-kai," an association of local farmers and restaurants, inns, and other locals who work together to promote Tsunan's agricultural products. Tsunan is well known for their delicious produce, such as sweet corn, asparagus, and carrots, which first begin to grow in winter under a blanket of snow, enhancing its flavor. Other events run the gamut from art exhibitions, English communication events, and talks about environmental conservation from local forestry workers.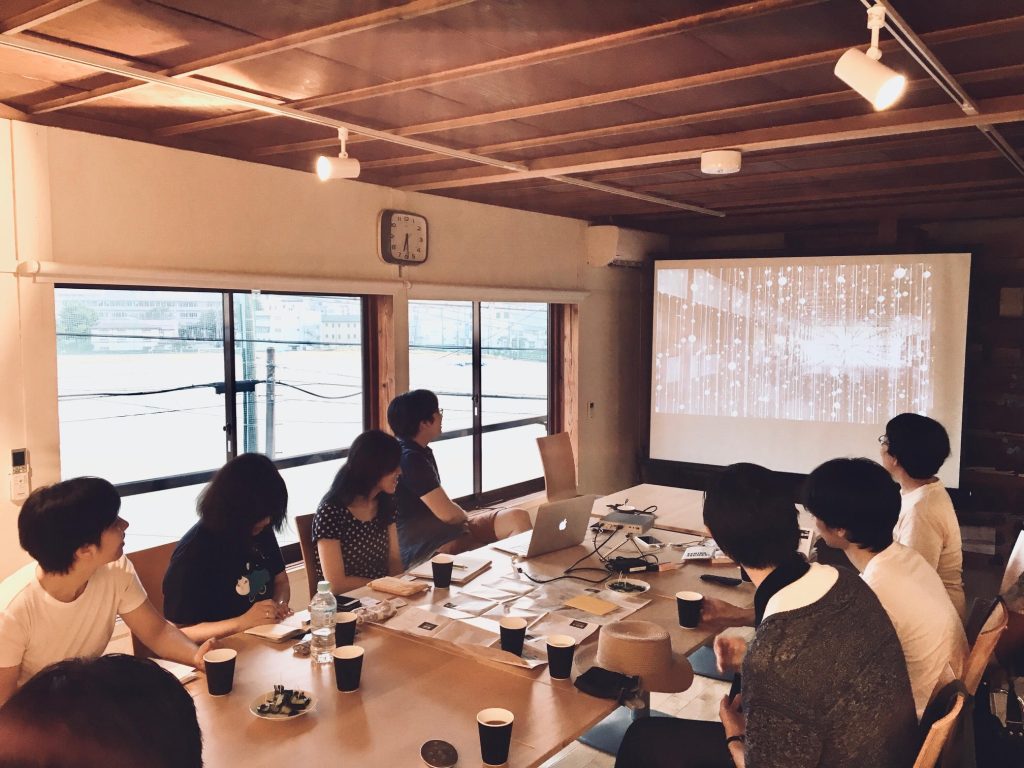 An artist's workcation at Asto
The city of Tokamachi has recently developed quite a reputation for its support of and contributions to the arts, thanks to events like the Echigo-Tsumari Art Triennale. Other such local initiatives have also been developed in recent years, such as Asto. Asto was created by a traditional Tokamachi kimono-maker in 2018, and the building itself previously served as a warehouse for materials for kimono. It has since been completely renovated, and now offers a cozy space for teleworking and conferences. In addition, Asto also functions as a gallery space for local artists, and even a concierge service for artists and other business people looking to start a new life and career in Tokamachi.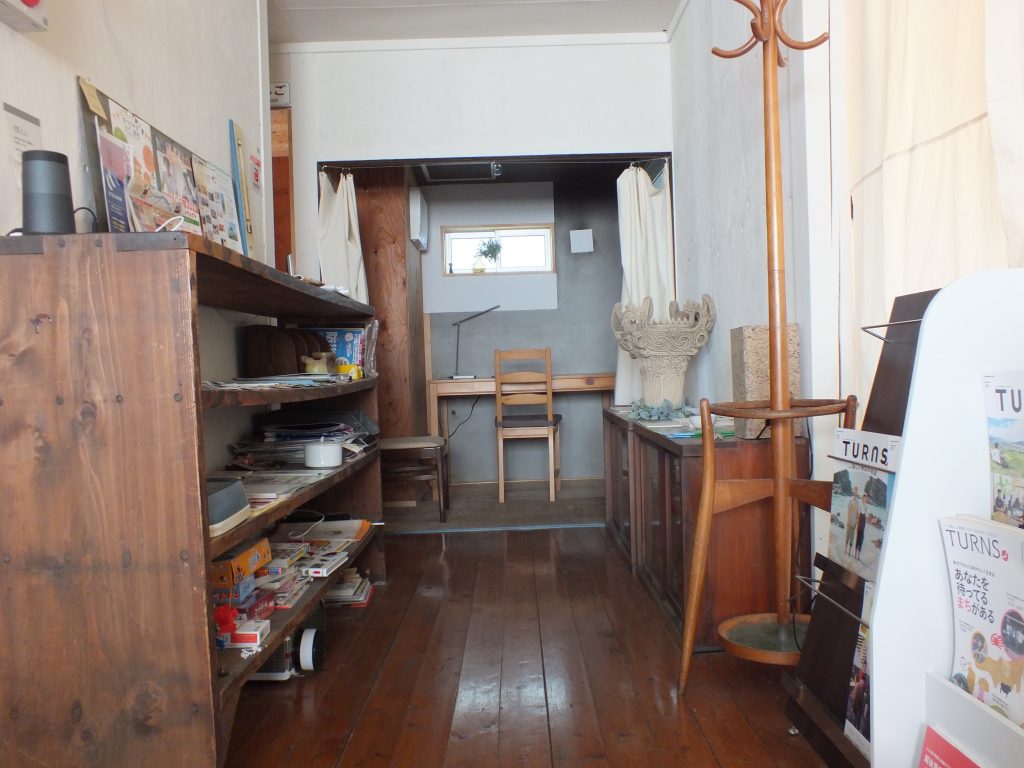 Once you become a member you can use Asto freely. This includes a coworking space with six desks, and private offices that can be reserved depending on availability. There is a dedicated conference room for conducting seminars, as well as a kitchen. Asto staff can accommodate requests in English as well as other languages. Asto have a concierge service for those looking to live, work, and study in Tokamachi: they can offer information and services to assist with the move, and in the future hope to accommodate more residents from abroad.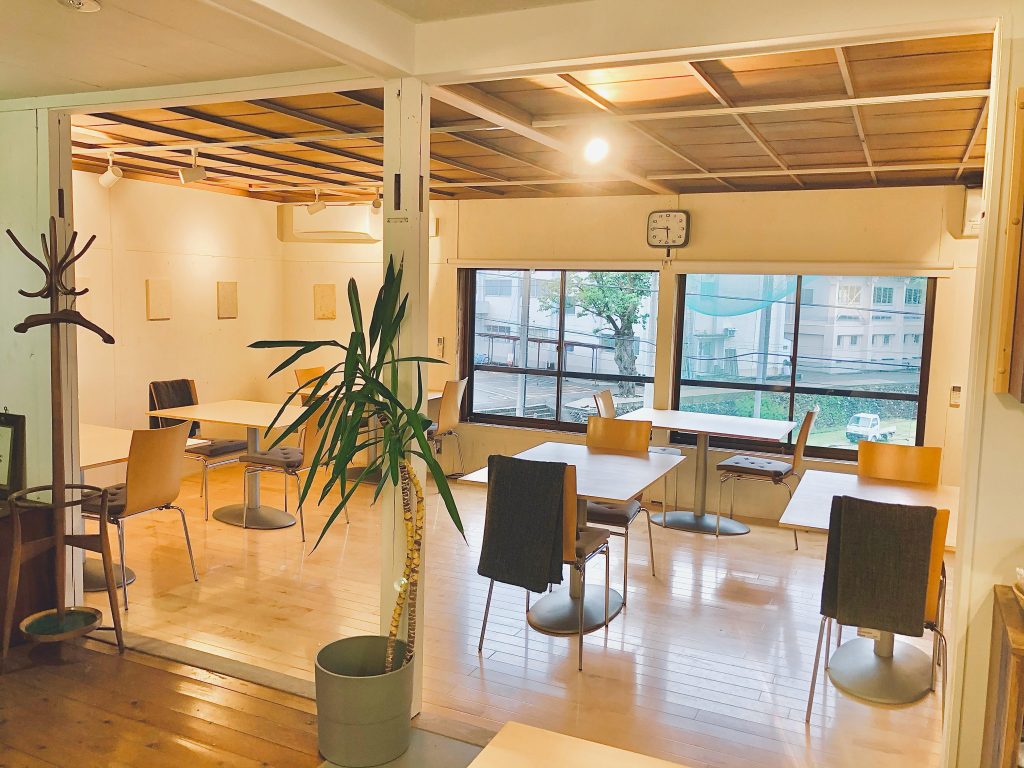 Asto is much more than just a convenient place for people to work: this coworking space in fact doubles as a certified support center for the benefit of new local businesses and the creation of start-up companies in YUKIGUNI. The staff here are well versed in promotion, fundraising, and are happy to make introductions and create connections between local businesses and artists and craftsmen. Asto also create their own original goods, such as tenugui, which are traditional Japanese hand towels.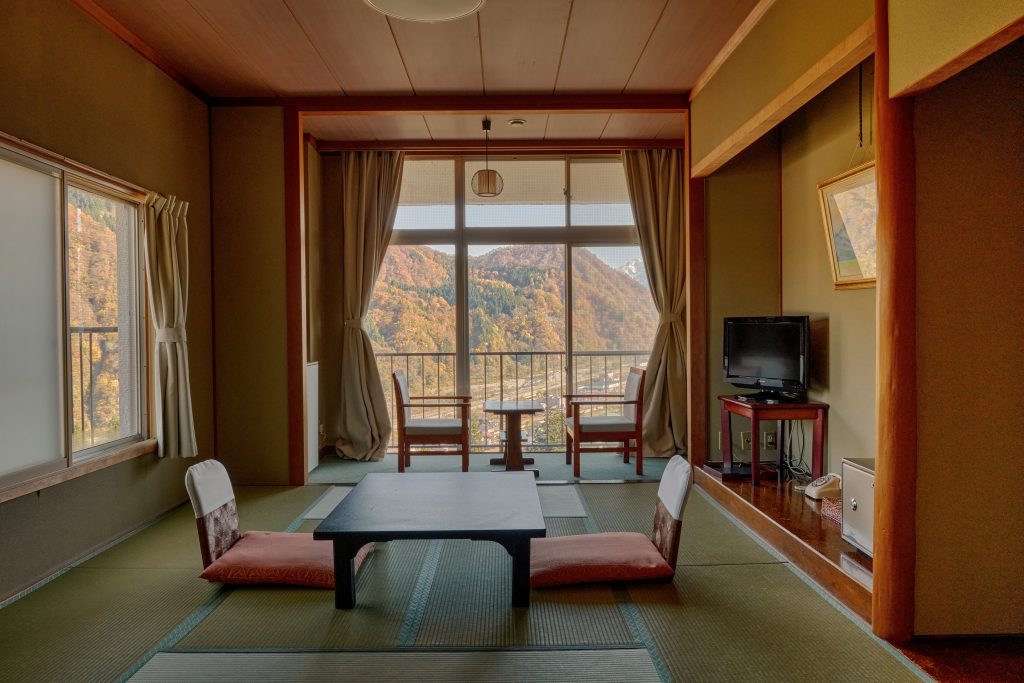 Workcation at an ECO-LODGE
There are also some nearby ryokan with special workcation packages. These include Yuzawa's Takahan, a traditional Japanese style accommodation with a long history. Takahan and its famous spring were first discovered in 1075, making it one of the oldest hot springs in Japan. Their workcation package is themed around literature, specifically Yasunari Kawabata, author of the famous novel "Snow Country," which was written in this very inn.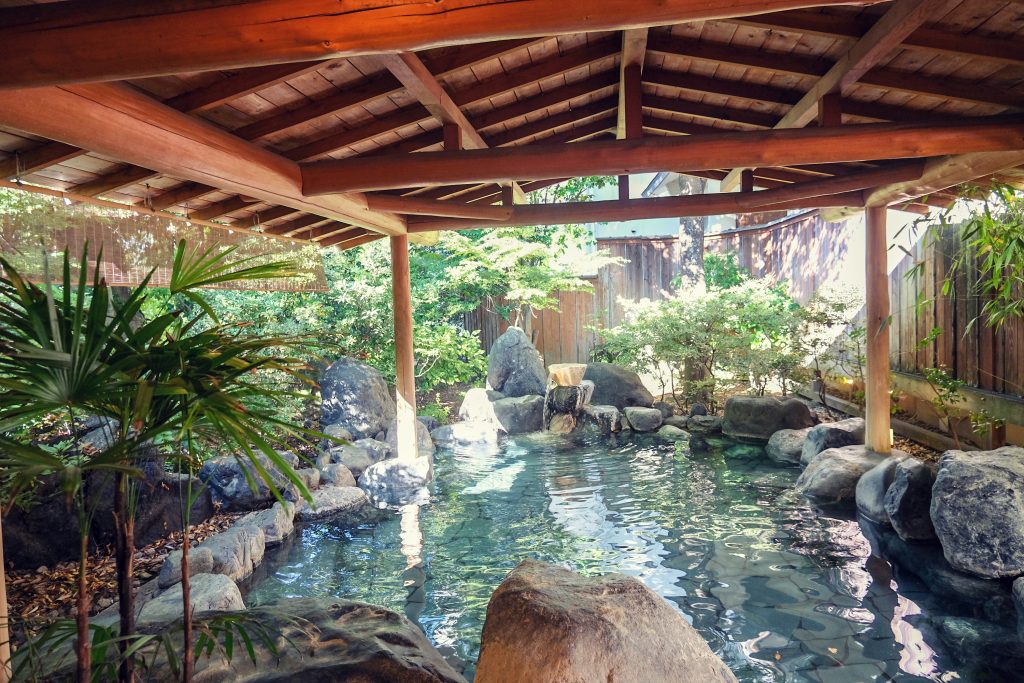 Another recommended spot is the eco-lodge Tatsumikan in Minakami, which has a special weekend workcation package. This is meant to be fun for the whole family, such as tours of Takumi no Sato where you can pick vegetables and make soba noodles, or Tsukiyono Vidro Park, a theme park where you can enjoy blowing glass, and enjoy local craft beer at the park restaurant "Dobry Den" courtesy of craft brewer Tsukiyono Beer. The inn itself is known for its onsen, where you can see the works of famed artist Kiyoshi Yamashita.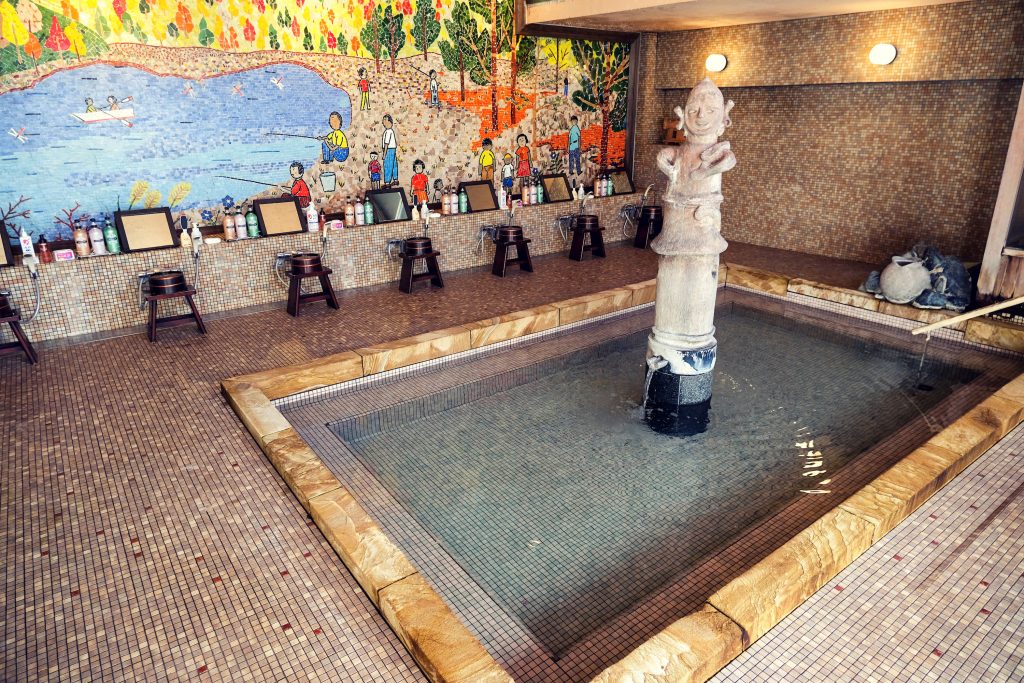 Information for Travelers
Snow Country Tourist Information Center
Address: 2431-1 Yuzawa, Yuzawa Town, Minamiuonuma District, Niigata Prefecture 949-6101
Access: Located directly outside of the west exit of Echigo-Yuzawa station
Souq
Address: 317-2 Yuzawa, Yuzawa Town, Minamiuonuma District, Niigata Prefecture 949-6101
Access: Approximately 10 minute walk from Echigo-Yuzawa station
Kura Café
Address: 449 Shimofunatobo, Tsunan Town, Nakauonuma District, Niigata Prefecture 949-8201
Access: "Tsunan" bus stop located directly outside of shop (for service between Echigo-Yuzawa and Mori-Miyanohara)
Hours: Usually open between 10:00 a.m. and 3:00 p.m. Closed Monday-Wednesday
Asto
Address: 91-9 Fukurochonishi, Tokamachi City, Niigata Prefecture 948-0066
Access: Approximately 10 minute walk from Tokamachi station
Takahan
Address: 923 Yuzawa, Yuzawa Town, Minamiuonuma District, Niigata Prefecture 949-6101
Reservation Information: Click HERE
Tatsumikan
Address: 2052 Kamimoku, Minakami Town, Tone District, Gunma Prefecture 379-1303
Reservation Information: Click HERE